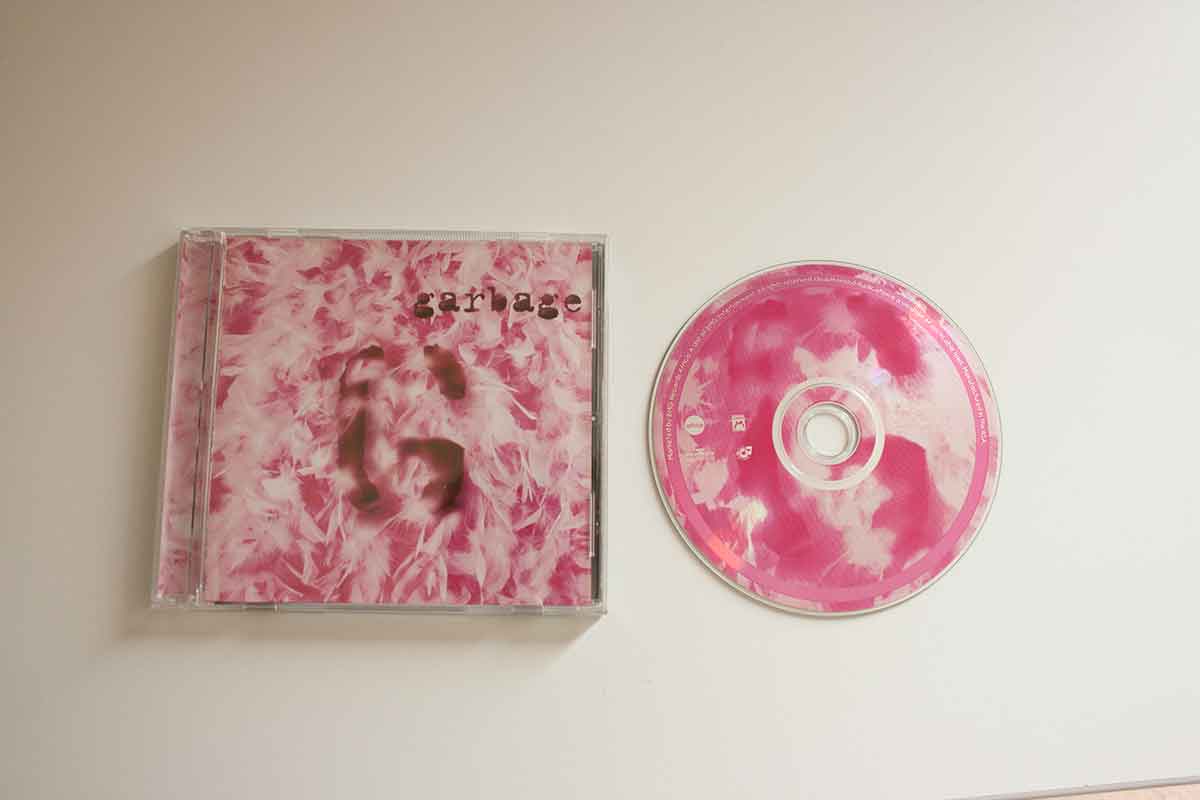 South Africa, CDMUSH(WF)005, CD
Standard CD comes in a crystal jewel case.
The copyright information on this disc could be incorrect, the sleeve & disc both lists it as (c) 1995 Australia (p) Mushroom Records
The release was manufactured in the RSA.
The back inlay on the case is also slightly different, in the lower left hand corner you'll find ARTONI written.
Garbage [CD, CDMUSH(WF)005]
Supervixen

[3:56]

Queer

[4:36]

Only Happy When It Rains

[3:56]

As Heaven Is Wide

[4:43]

Not My Idea

[3:50]

A Stroke Of Luck

[4:45]

Vow

[4:30]

Stupid Girl

[4:18]

Dog New Tricks

[3:58]

My Lover's Box

[3:55]

Fix Me Now

[4:43]

Milk

[3:54]
Additional information
Disc Variant 1

Matrix Runout: - MADE BY PMI * D31450 * #04
Mastering SID: IFPI L282
Mould SID: IFPI 6Y04