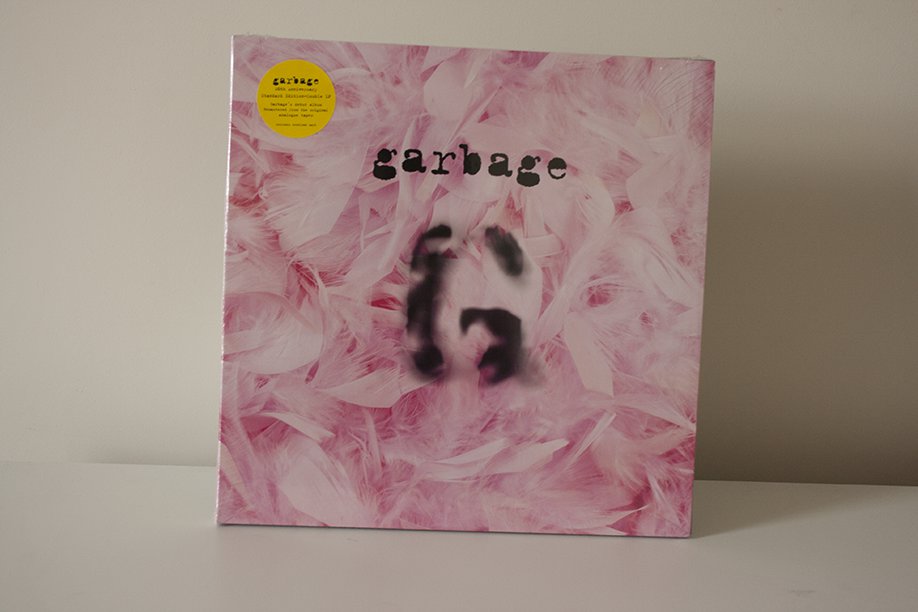 Worldwide, STNVOL020V, LP
Limited edition double LP released online to celebrate the bands 20th year. The vinyl is pink, although in some lights it looks more red.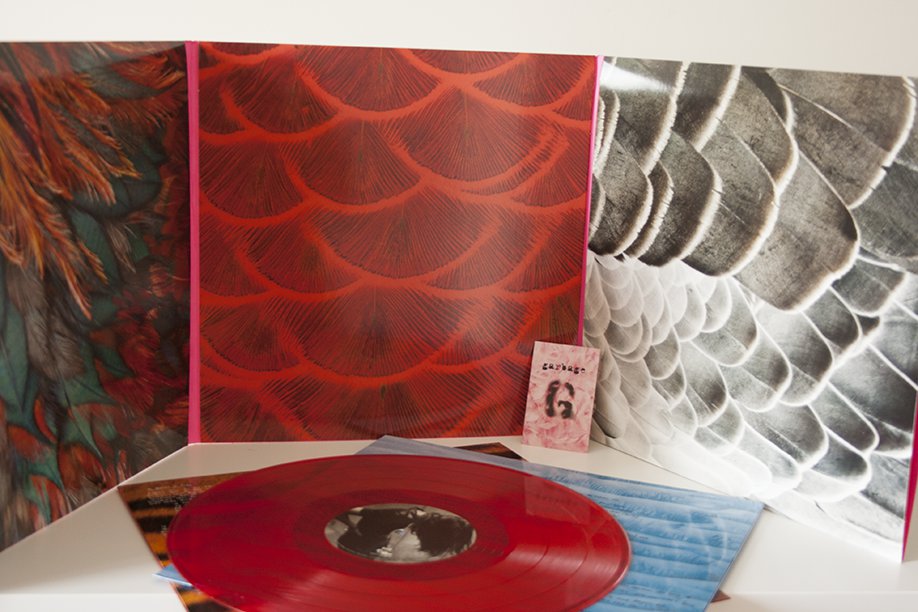 The release also contains a download code card for a digital version of the album. The release is stickered and shrinkwrapped when new.
Black Friday Record Store Day, 2015
The release was later issued in the USA for a special Record Store Day for Black Friday 2015, the release is identical to the standard European edition.
Garbage: 20th Anniversary Edition [LP, STNVOL020V - LP1]
A1:

Supervixen (Remastered 2015)

[3:56]

A2:

Queer (Remastered 2015)

[4:36]

A3:

Only Happy When It Rains (Remastered 2015)

[3:57]

B1:

As Heaven Is Wide (Remastered 2015)

[4:53]

B2:

Not My Idea (Remastered 2015)

[3:41]

B3:

A Stroke Of Luck (Remastered 2015)

[4:44]
Garbage: 20th Anniversary Edition [LP, STNVOL020V - LP2]
C1:

Vow (Remastered 2015)

[4:30]

C2:

Stupid Girl (Remastered 2015)

[4:19]

C3:

Dog New Tricks (Remastered 2015)

[3:57]

D1:

My Lover's Box (Remastered 2015)

[3:55]

D2:

Fix Me Now (Remastered 2015)

[4:43]

D3:

Milk (Remastered 2015)

[3:55]