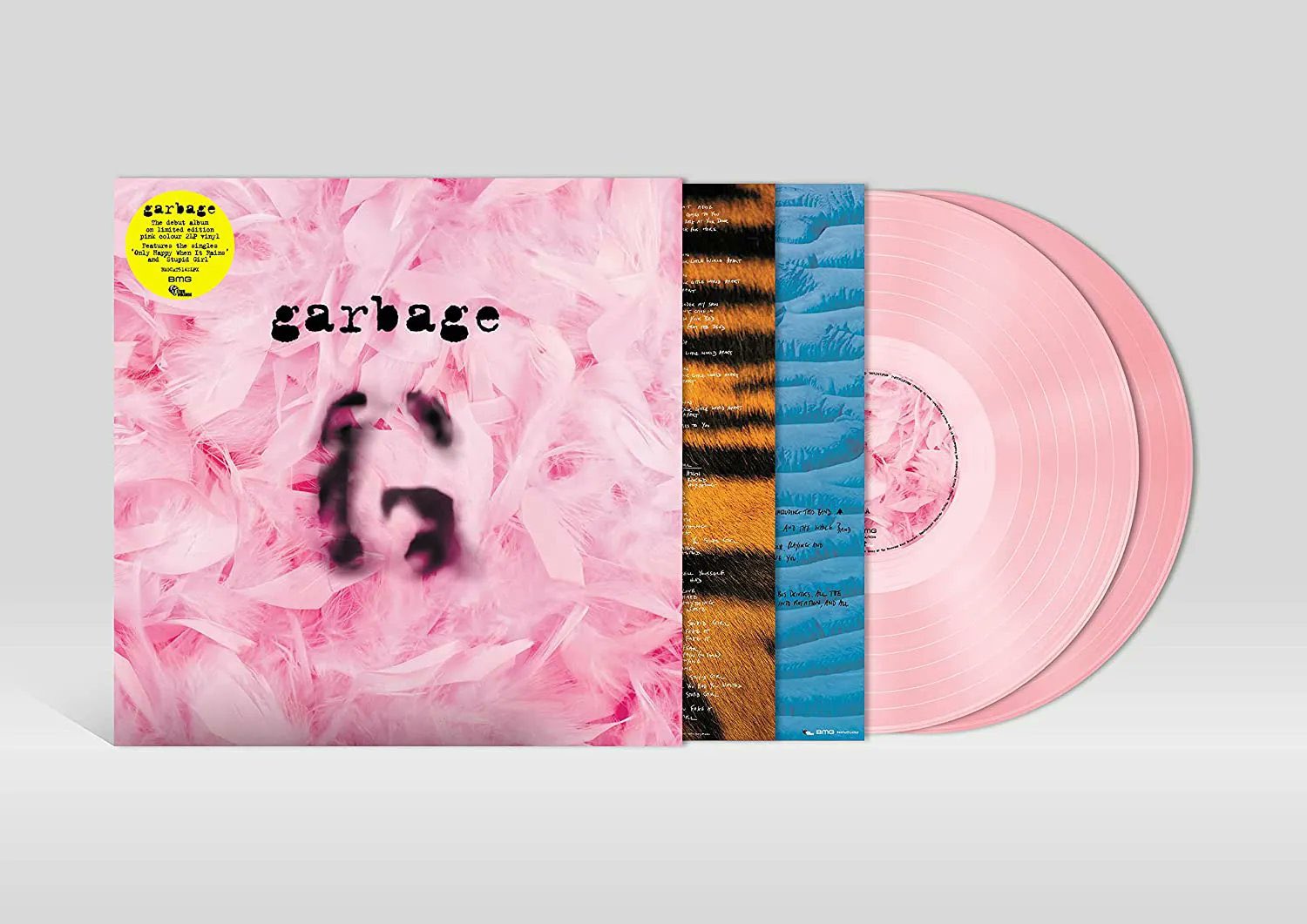 UK, BMGCAT514DLPX, LP (National Album Day 2021)
Limited Pink Colour Vinyl For National Album Day 2021 – Celebrating Women In Music. (October 16th) 5000 Units for UK.
Double LP, on 140g pink vinyl. Gatefold sleeve with double inserts.
The shrink wrap contains both a yellow Hype sticker and parental advisory sticker.
A large number have yellowing on the front insert which follows the shape of the vinyl.
A1:

Supervixen (Remastered 2015)

[3:56]

A2:

Queer (Remastered 2015)

[4:36]

A3:

Only Happy When It Rains (Remastered 2015)

[3:57]

B1:

As Heaven Is Wide (Remastered 2015)

[4:53]

B2:

Not My Idea (Remastered 2015)

[3:41]

B3:

A Stroke Of Luck (Remastered 2015)

[4:44]
C1:

Vow (Remastered 2015)

[4:30]

C2:

Stupid Girl (Remastered 2015)

[4:19]

C3:

Dog New Tricks (Remastered 2015)

[3:57]

D1:

My Lover's Box (Remastered 2015)

[3:55]

D2:

Fix Me Now (Remastered 2015)

[4:43]

D3:

Milk (Remastered 2015)

[3:55]