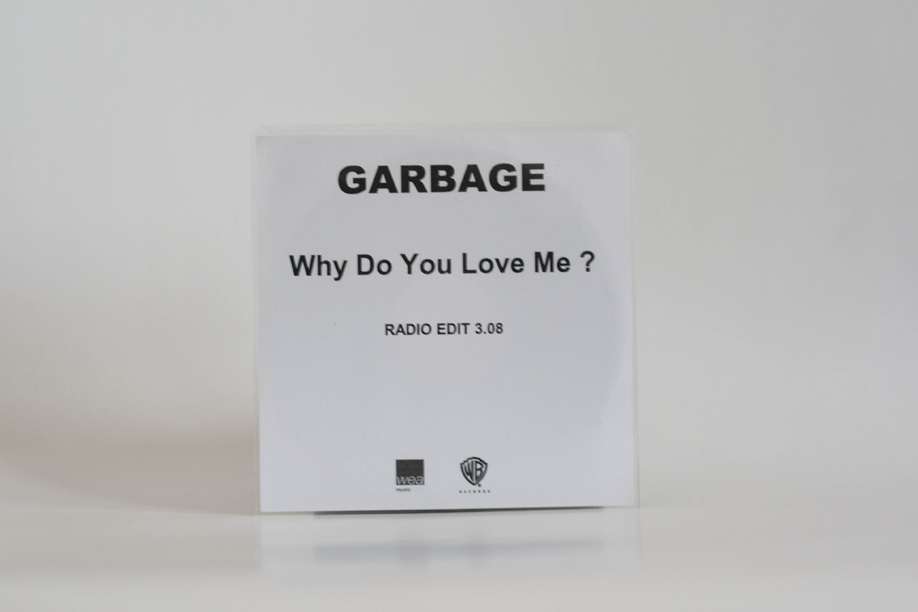 UK, CD-R
Promotional CD-R issued in the UK, comes in a plastic wallet with custom card inlay.
Why Do You Love Me [CD-R]
Why Do You Love Me (Radio Edit)

[3:08]
Additional information
UA573C0124680 is printed on the inner ring of the disc, this is most likely related to the manufacture of the CD-R rather than the release itself. The CD-R is blue/green in colour.
Disc Variant 1

Matrix Runout: 80 PG1221
Mastering SID:
Mould SID: