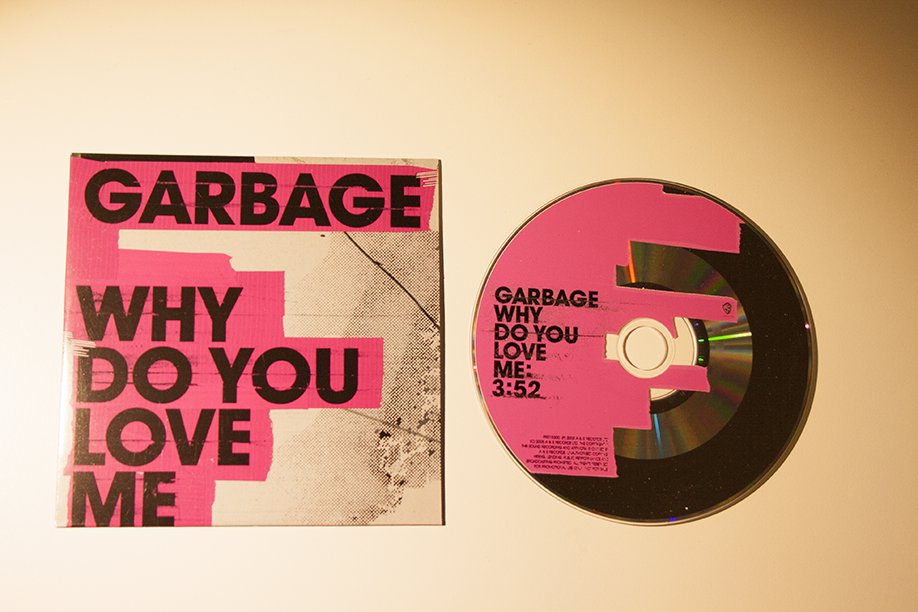 Europe, PRO15300, CD
Promotional CD single issued within Europe for the release of Why Do You Love Me by Garbage. The sleeve and disc both differ from that issued in the UK with the same catalogue number.
The release is known to have been issued in Sweden, Ireland, France, Germany and Holland.
Japanese Edition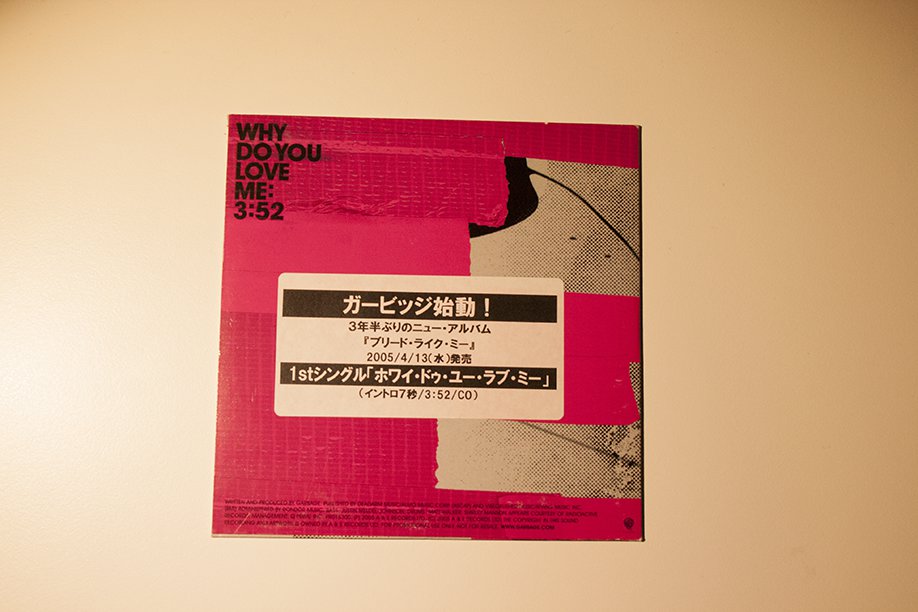 The disc was also issued in Japan, both the sleeve and disc are the same as that released in Europe.
The sleeve has a glossy finish to it and is a couple of mm larger than that issued in the UK.
The disc is a lighter shade of pink, this also has the copyright information written in black text.
Why Do You Love Me [CD, PRO15300]
Why Do You Love Me

[3:52]
Additional information
Disc Variant 1

Matrix Runout: (Warner Logo) CD PRO15300 V01 --
Mastering SID: IFPI L011
Mould SID: