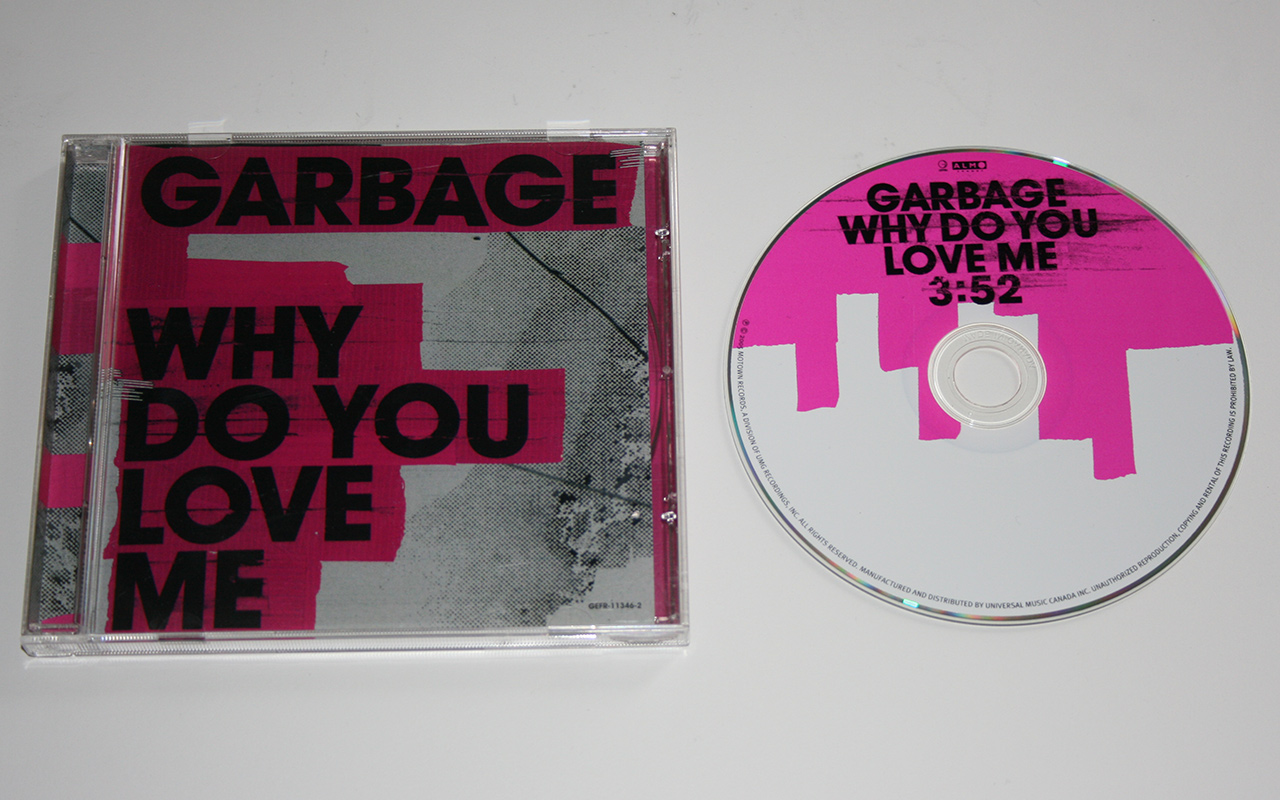 Canada, GEFR-11346-2, CD
Promotional CD in jewel case, Made In Canada should be printed on the underside of the disc.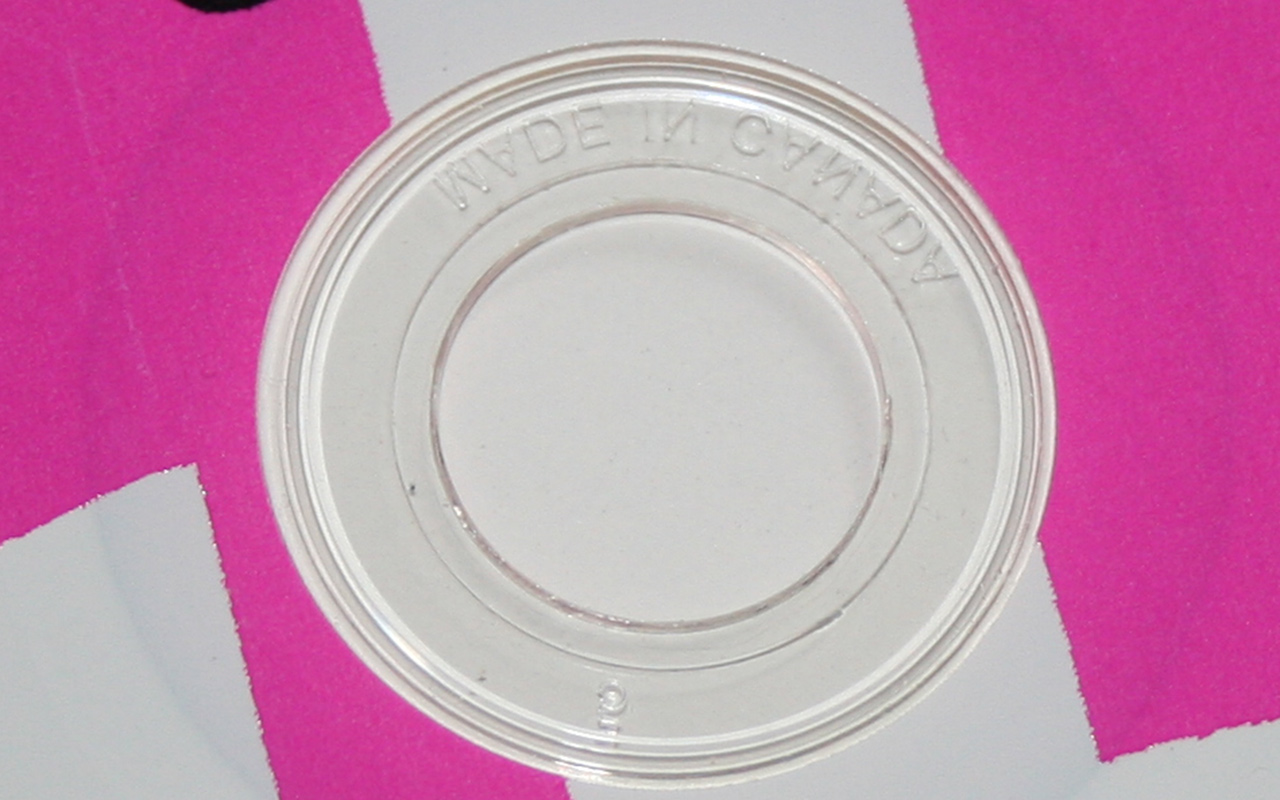 This release is very similar to the USA issued promo but there are two differences. The first is the FBI warning which is missing on this version, the second is the less obvious Made In Canada stamp around the center of the disc.
Why Do You Love Me [CD, GEFR-11346-2]
Why Do You Love Me

[3:52]