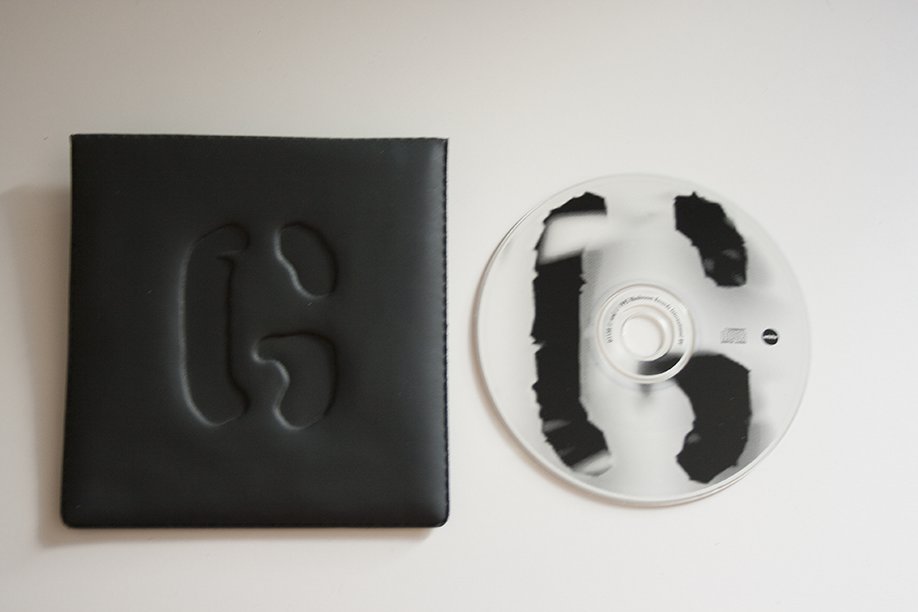 Australia, D1138, CD (2 of 2)
Limited Edition single issued in an embossed G rubber envelope, the same sleeve used in the UK for the promotional CDs for Garbage (TRASH 01) and Vow (TRASH 02). Some copies came with a sticker on the reverse of the envelope.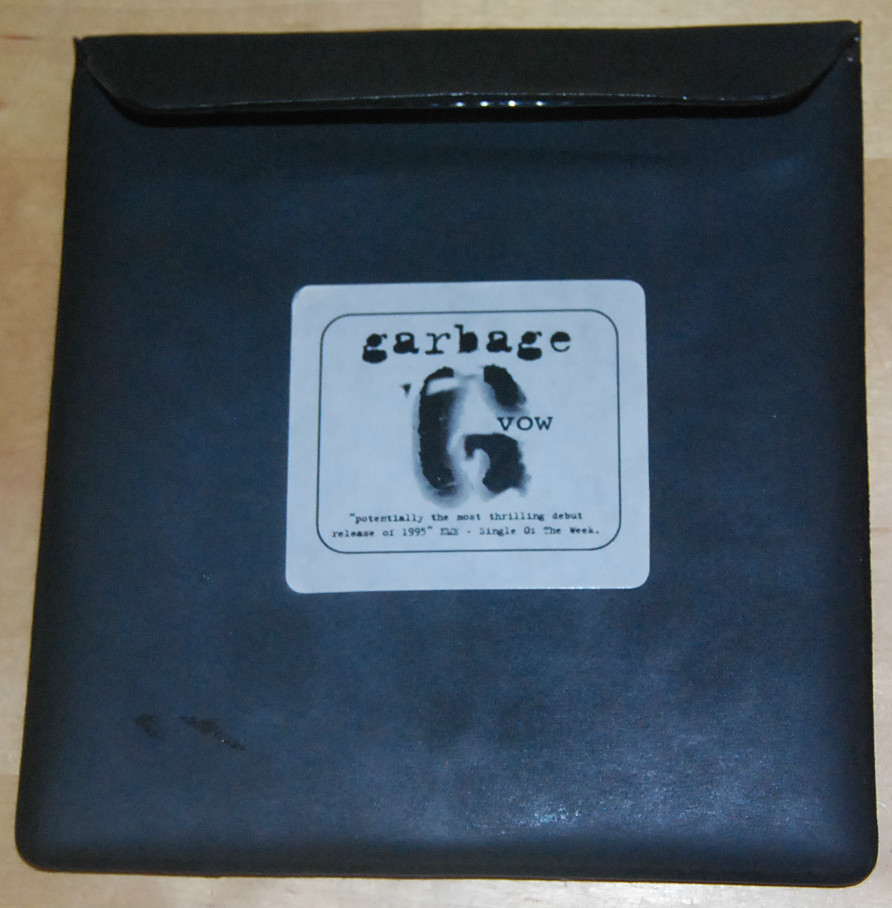 Inside you'll find a CD and a black card insert.
Record Collector issue 209 incorrectly listed this item as Subhuman, MUSHROOM 91138.
There was also a second CD and cassette issued for the single.
Vow [CD, D1138]
Vow

[4:33]

Subhuman

[4:36]

#1 Crush

[4:52]
Additional information
Disc Variant 1

Matrix Runout: MADE BY DISCTRONICS B ** D1138 ** #01
Mastering SID:
Mould SID: