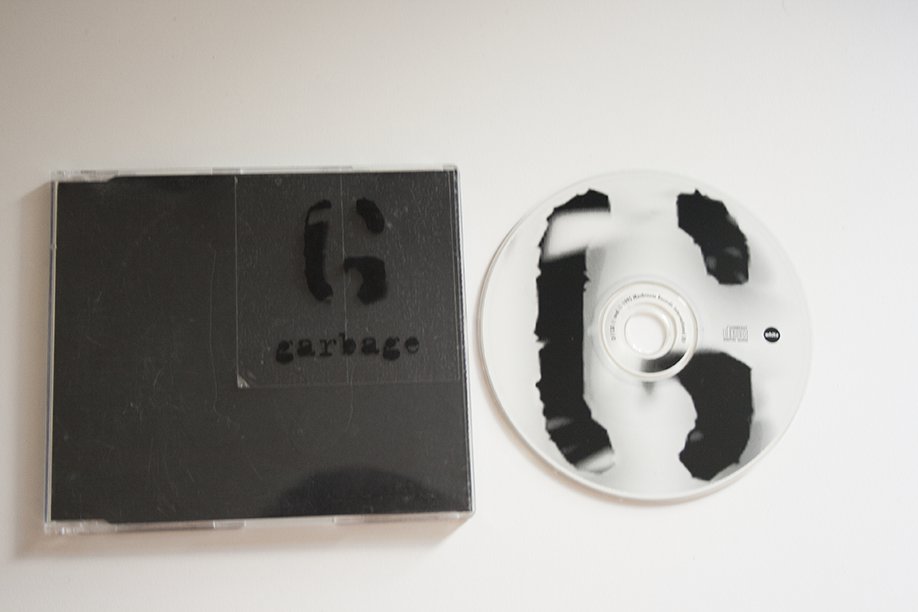 Australia, D1138, CD (1 of 2)
CD single issued in stickered slimline jewel case, when new these were shrink wrapped. The card inlay is embossed with the G Garbage logo. There was also a second CD and cassette issued for the single.
Promotional CD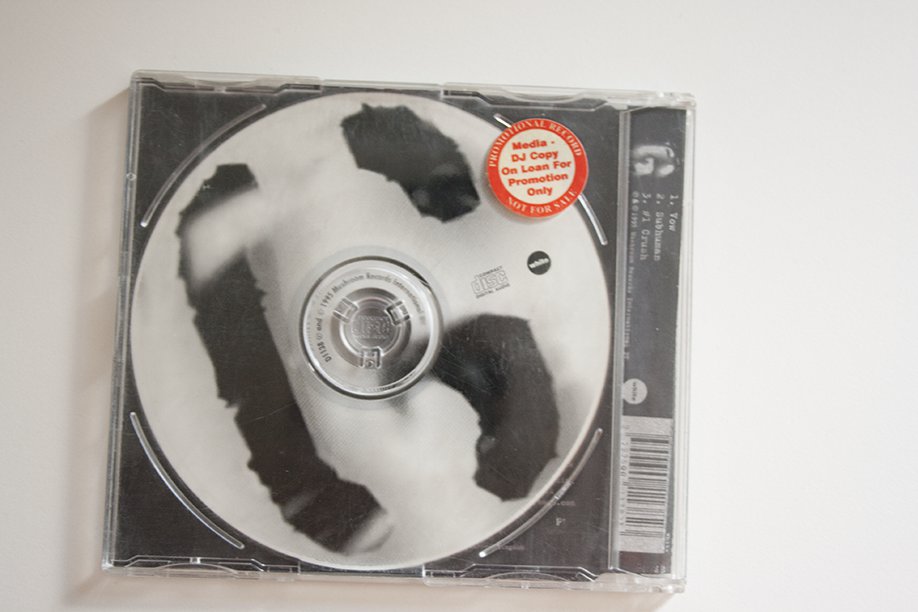 Some copies were also issued as promotional cd's these have a red and white roundel sticker on the back of the case which reads.
Promotional Records Not For Sale
Media – DJ Copy On Loan for Promotion Only
Vow [CD, D1138]
Vow

[4:33]

Subhuman

[4:36]

#1 Crush

[4:52]