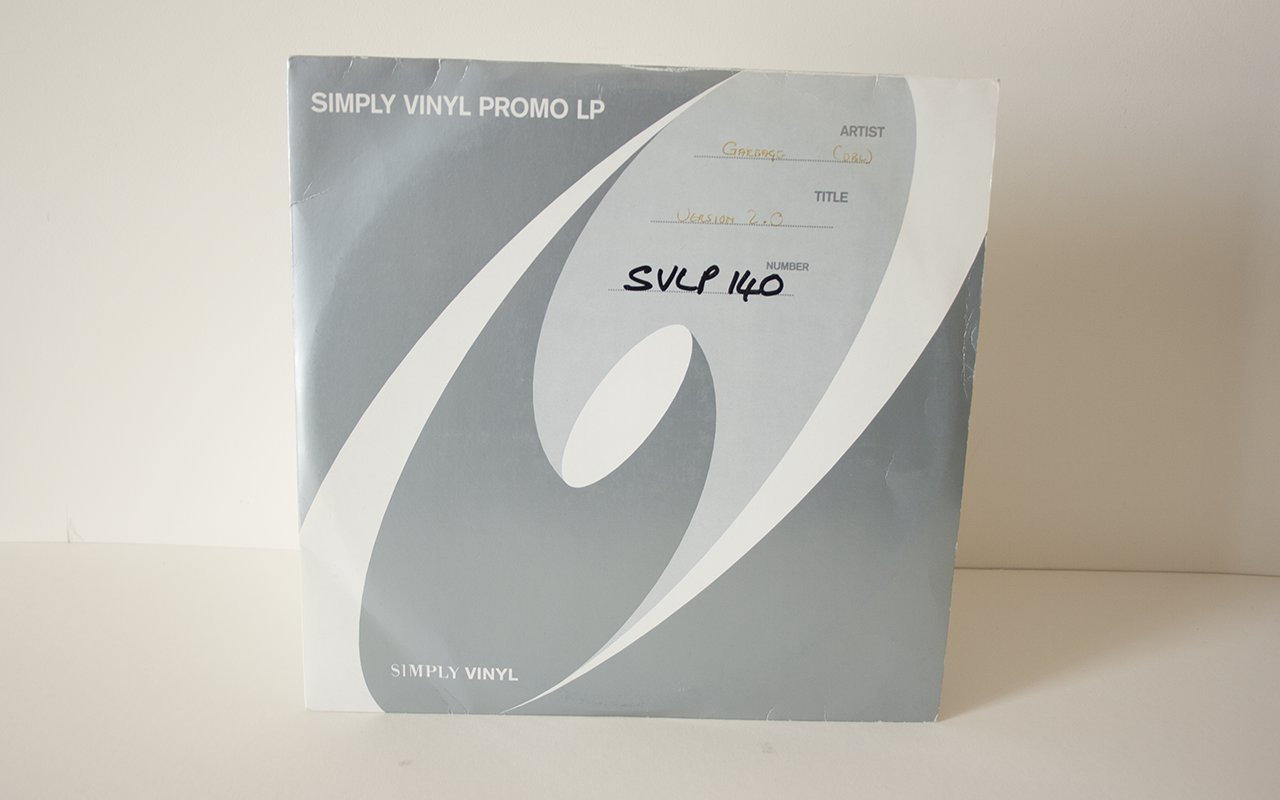 UK, SVLP-140, LP (Test Pressing)
Unreleased double LP test pressing on 180g vinyl for the reissued album on Simply Vinyl.
The LP's are housed inside a grey Simply Vinyl sleeve with hand written title and catalogue number, this is in black marker. Inside you'll find two 180g vinyl LP's in their own paper sleeve.
Version 2.0 [LP, SVLP-140 - LP1]
A1:

Temptation Waits

[4:36]

A2:

I Think I'm Paranoid

[3:38]

A3:

When I Grow Up

[3:25]

B1:

Medication

[4:08]

B2:

Special

[3:44]

B3:

Hammering In My Head

[4:52]
Version 2.0 [LP, SVLP-140 - LP2]
A1:

Push It

[4:02]

A2:

The Trick Is To Keep Breathing

[4:12]

A3:

Dumb

[3:50]

B1:

Sleep Together

[4:04]

B2:

Wicked Ways

[3:44]

B3:

You Look So Fine

[5:25]