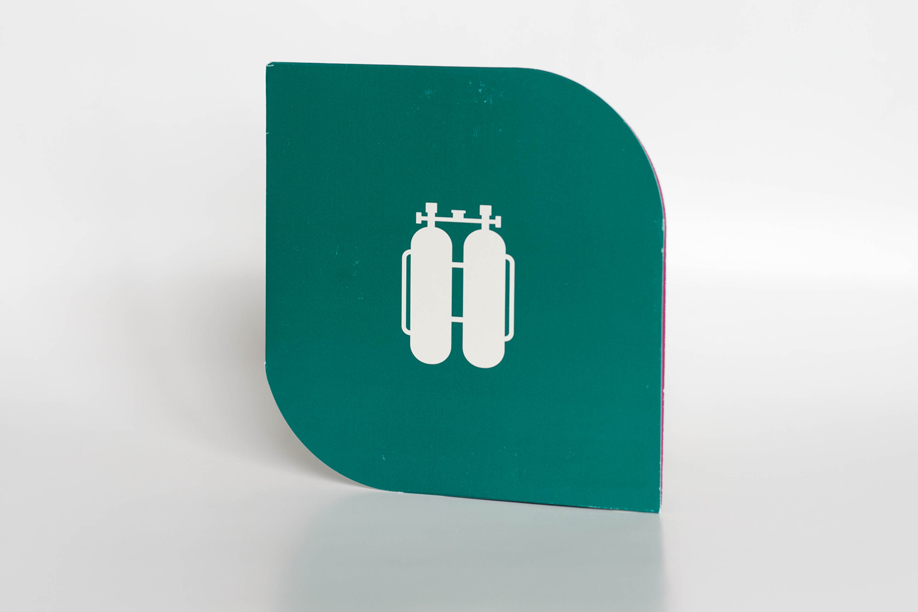 Europe, TRASH27, CD
Promotional CD comes in a shaped card sleeve. 300 copies were produced and distributed in Germany, Holland, France, Spain, Italy and Belgium.
The code D3025 TRASH 27 is also listed on the reverse of the disc itself.
Some German copies were issued with a press release card.
This was the first release from the Trash Items not to be issued by Mushroom Records (UK) ltd. as the single was European only.
The Trick Is To Keep Breathing [CD, TRASH27]
The Trick Is To Keep Breathing

[3:46]