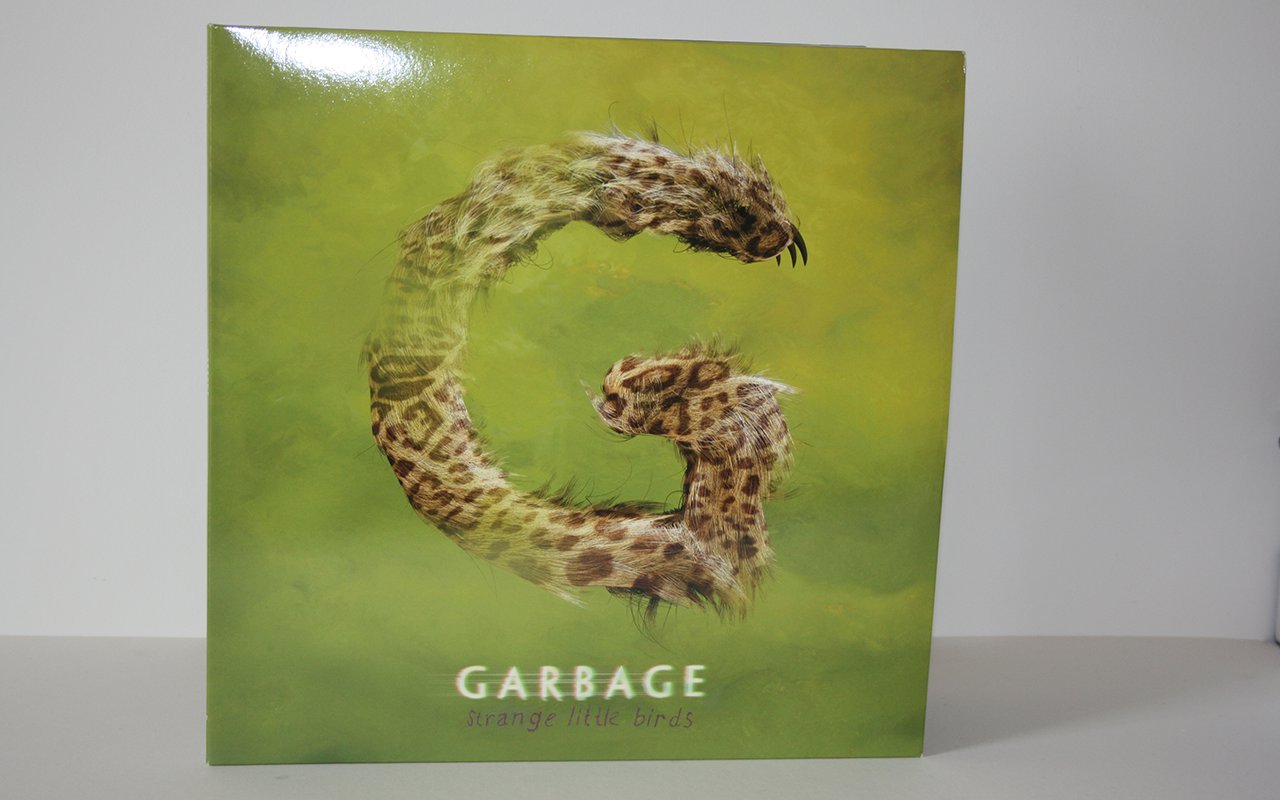 Europe, STNVOL023LP, LP
Limited edition, double LP with a stunning laser etched groove in gatefold sleeve. The vinyl is 180g and also contains a download card retriable from STUNVOLUME Downloads, the bonus track doesn't form part of the download.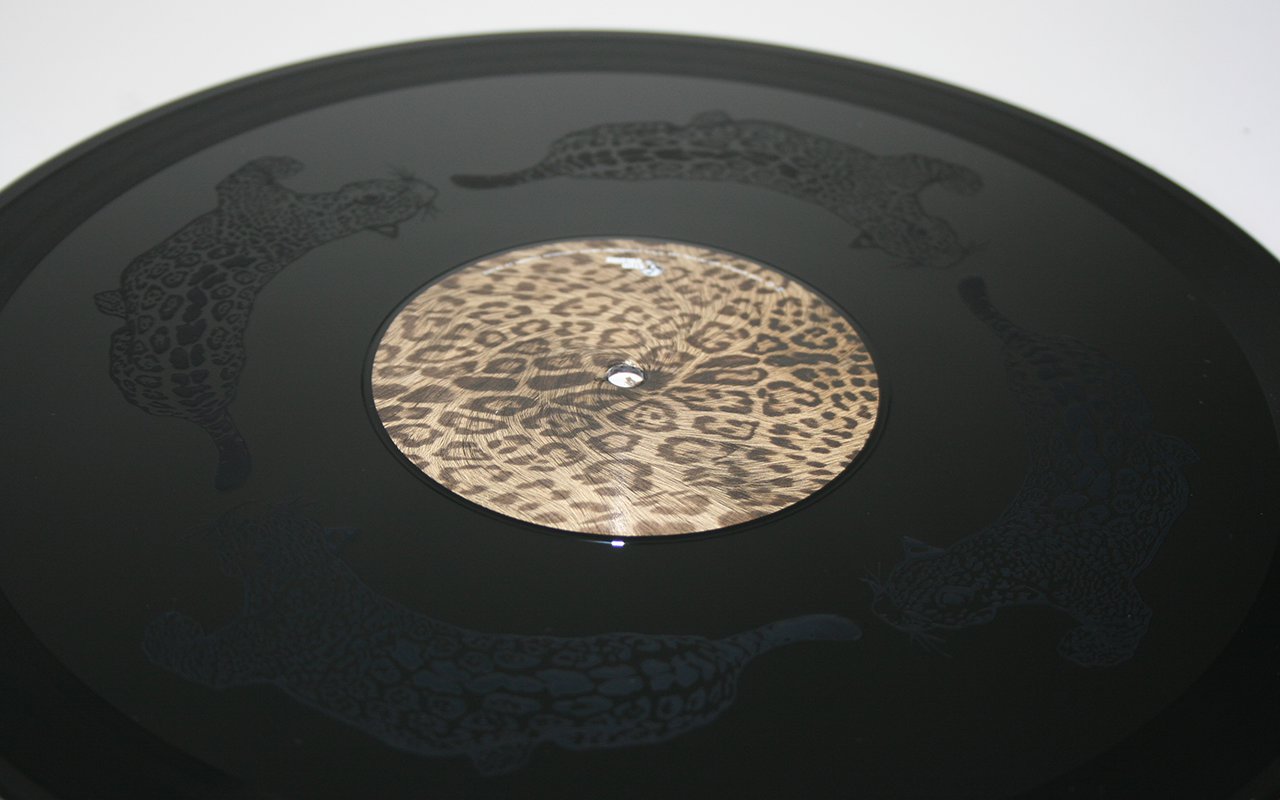 Side B on LP 2 is laser etched and features no music.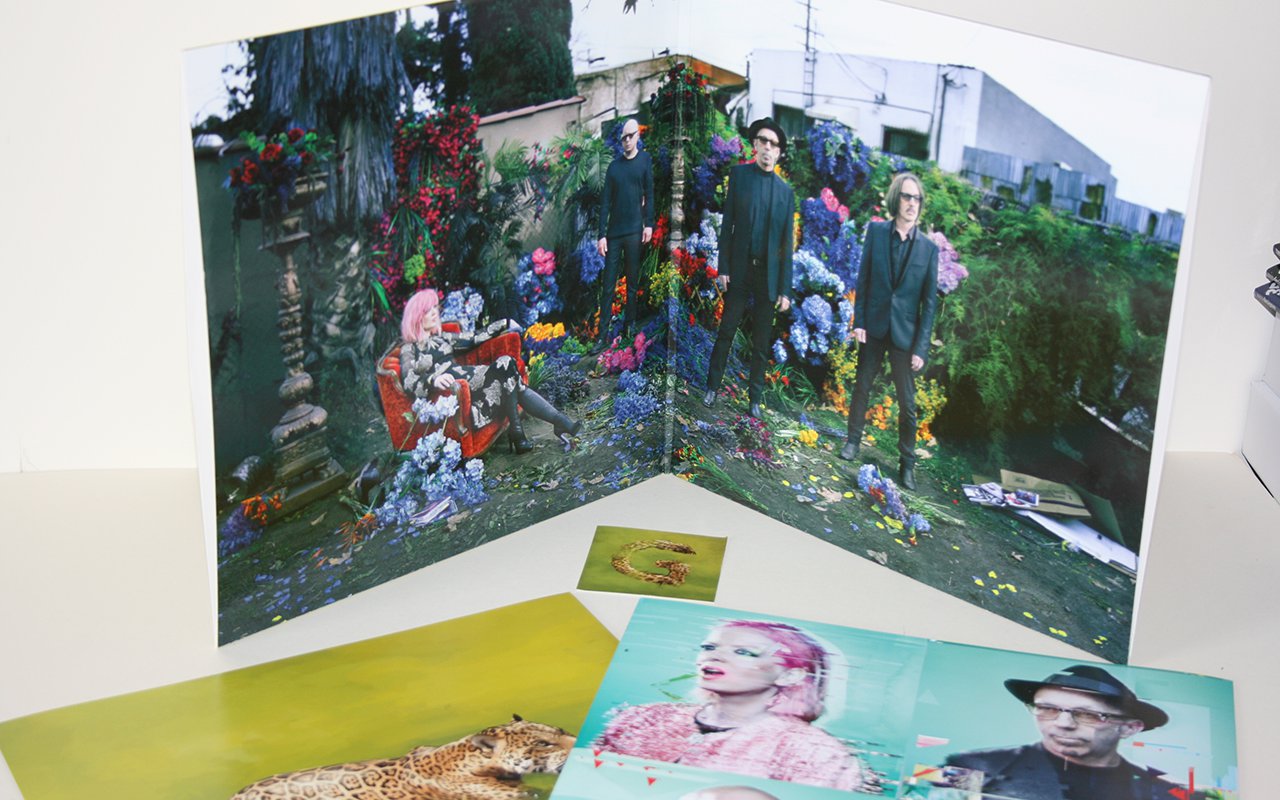 The design of this was done by Ryan Corey and Jeri Heiden at SMOG design.
The LP went on pre-sale from the bands official website priced at £19/$24.98 on April 20, 2016.
Stores in the UK took delivery of the release on June 6-7, 2016.
Rumured bonus tracks
The release includes a bonus track on side D called Fucking With You, this has been listed on HMV Japan Japan as FWY.
Various online stores reported bonus tracks ahead of the this release, it was then confirmed by the band at payback parties that there would be one.
Danish retailer RecordPusher suggested Warriors Of The World & Atmosphere as being included. This was a mistake and the listing is believed to have been taken from the album Ryk of Glory by Winterhart.
Strange Little Birds [LP, STNVOL023LP - LP1]
A1:

Sometimes

[2:52]

A2:

Empty

[3:54]

A3:

Blackout

[6:32]

A4:

If I Lost You

[4:11]

B1:

Night Drive Loneliness

[5:24]

B2:

Even Though Our Love Is Doomed

[5:26]

B3:

Magnetized

[3:54]

B4:

We Never Tell

[4:25]
Additional codes:
Strange Little Birds [LP, STNVOL023LP - LP2]
C1:

So We Can Stay Alive

[6:01]

C2:

Teaching Little Fingers To Play

[3:58]

C3:

Amends

[6:04]

D1:

Fucking With You
Additional information
Side D includes a laser etching and includes an unlisted bonus track.
Additional codes: