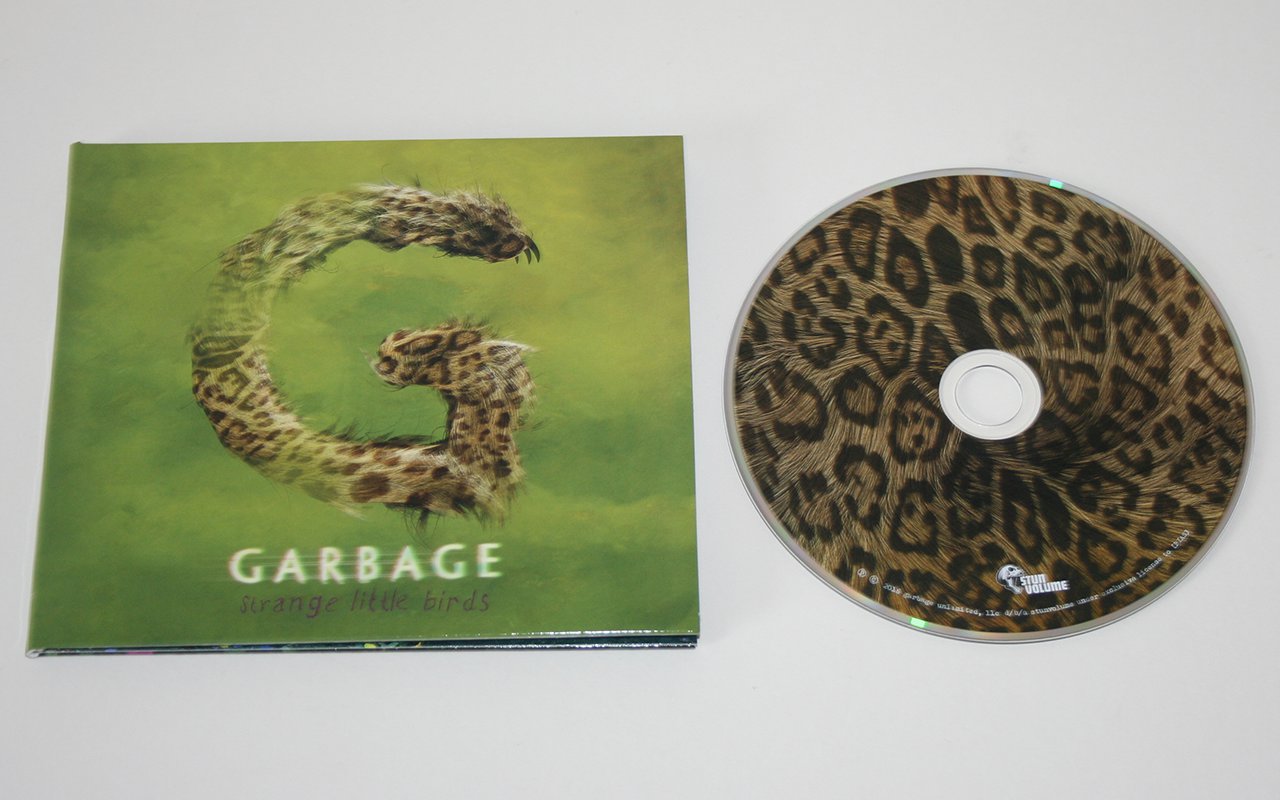 Europe, STNVOL023CD, CD
CD edition of Strange Little Birds comes in a card gatefold case.
The CD went on pre-sale from the bands official website priced at £11/$12.98 on April 20, 2016.
Stores in the UK took delivery of the release on June 6-7, 2016.
Promotional releases
Some copies shipped in the week prior to the release date and were issued as promotional copies.
French Hype Sticker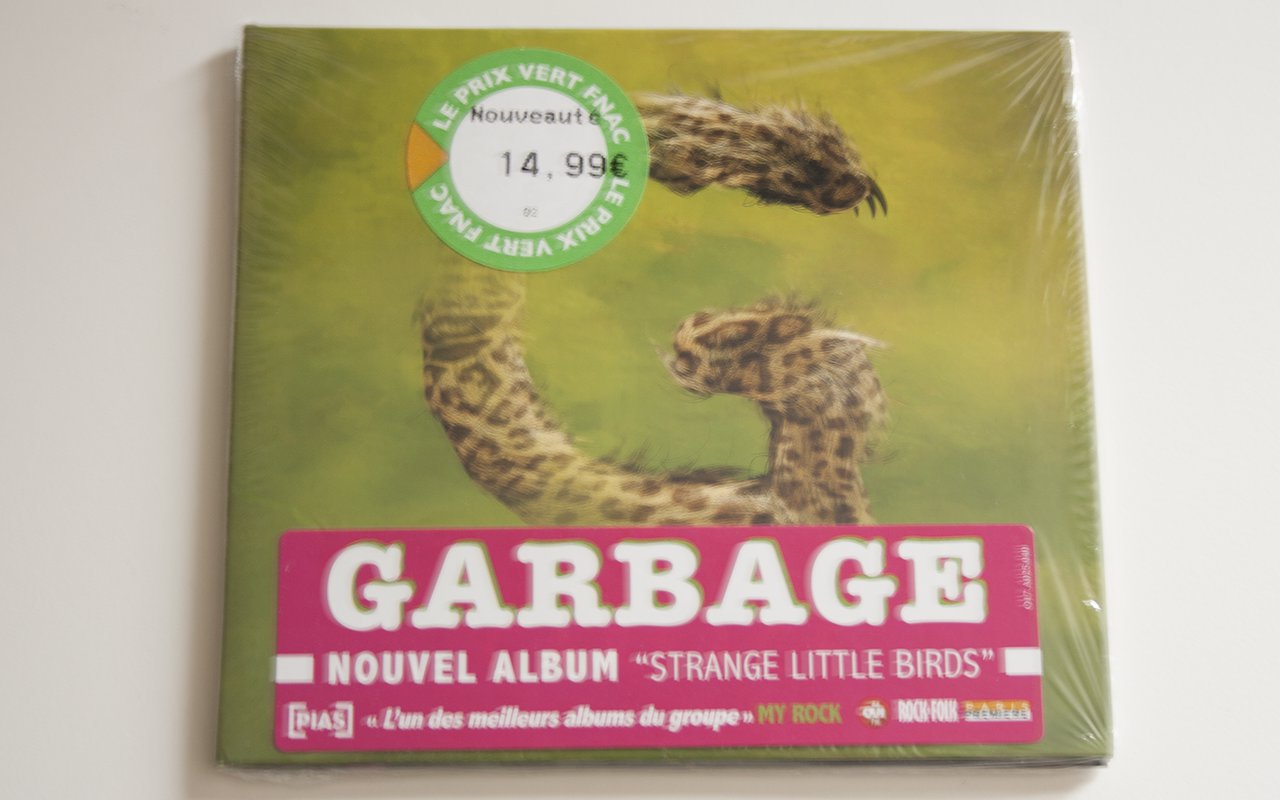 Initial copies in France were issued with a hype sticker promoting the new album.
Strange Little Birds [CD, STNVOL023CD]
Sometimes

[2:52]

Empty

[3:54]

Blackout

[6:32]

If I Lost You

[4:11]

Night Drive Loneliness

[5:24]

Even Though Our Love Is Doomed

[5:26]

Magnetized

[3:54]

We Never Tell

[4:25]

So We Can Stay Alive

[6:01]

Teaching Little Fingers To Play

[3:58]

Amends

[6:04]
Additional information
Disc Variant 1

Matrix Runout: 00095 53939 737 01 + 53939740
Mastering SID: IFPI L027
Mould SID: B IFPI 0140
Additional codes: