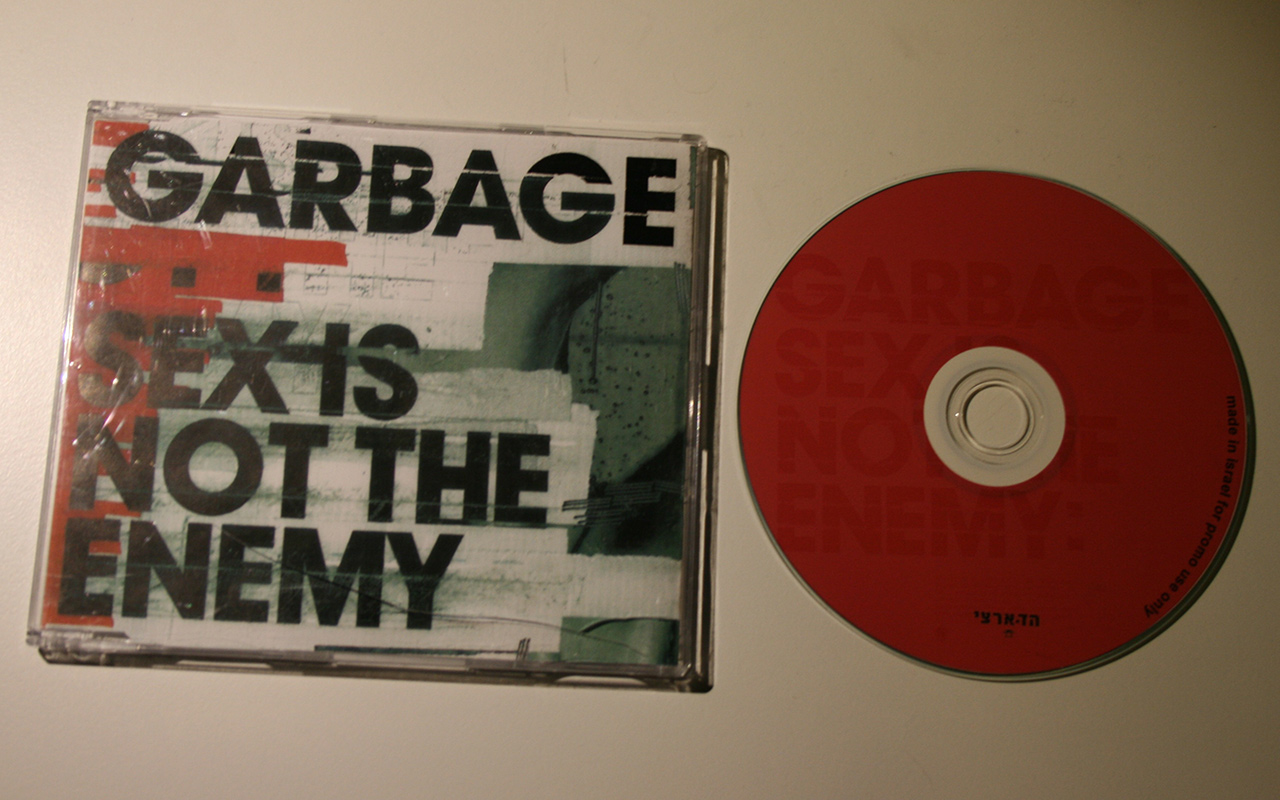 Israel, [WEA391CD / 50467-9214-2], CD-R
Promotional CD-R issued in Israel, duplicated from the UK CD single.
Both the disc and inlay has been printed using what looks like an Inkjet printer. The disc also contains made in israel for promo use only. The barcode on the inlay has also been printed over the top of it.
Sex Is Not The Enemy [CD, WEA391CD / 50467-9214-2]
Sex Is Not The Enemy

Honey Bee