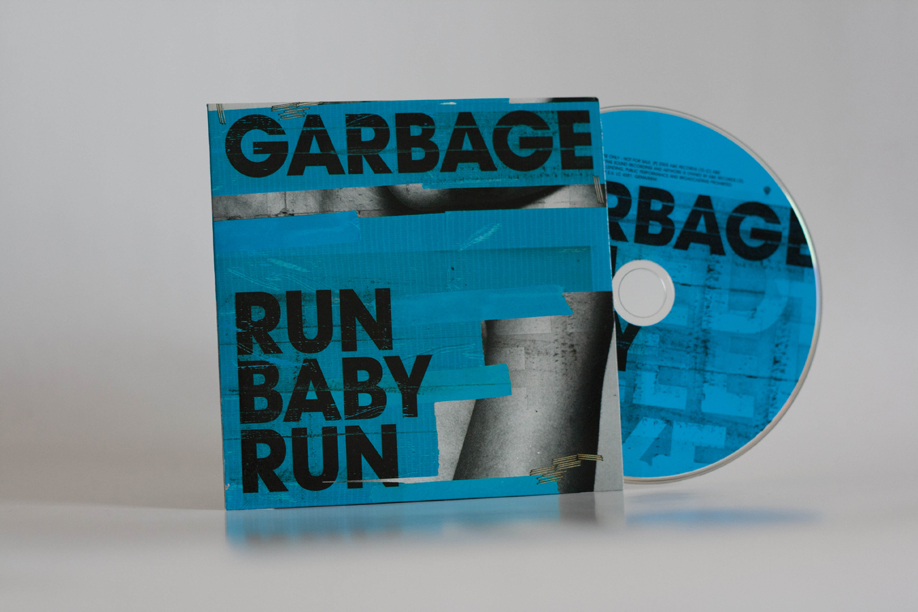 Europe, PRO15434, CD
Promotional CD comes in a card sleeve. The disc was issued mainly in Western Europe for the release of Run Baby Run, however the disc also reached Russia for radio airplay starting on May 15, 2005.
The card sleeve of has a glossy finish and the underside of the disc itself has the following code: CD PRO15434 V01. This has a warner logo before it.
Some local markets such as Denmark issued copies with stickers on them containing mini press releases.
Run Baby Run [CD, PRO15434]
Run Baby Run

[3:58]