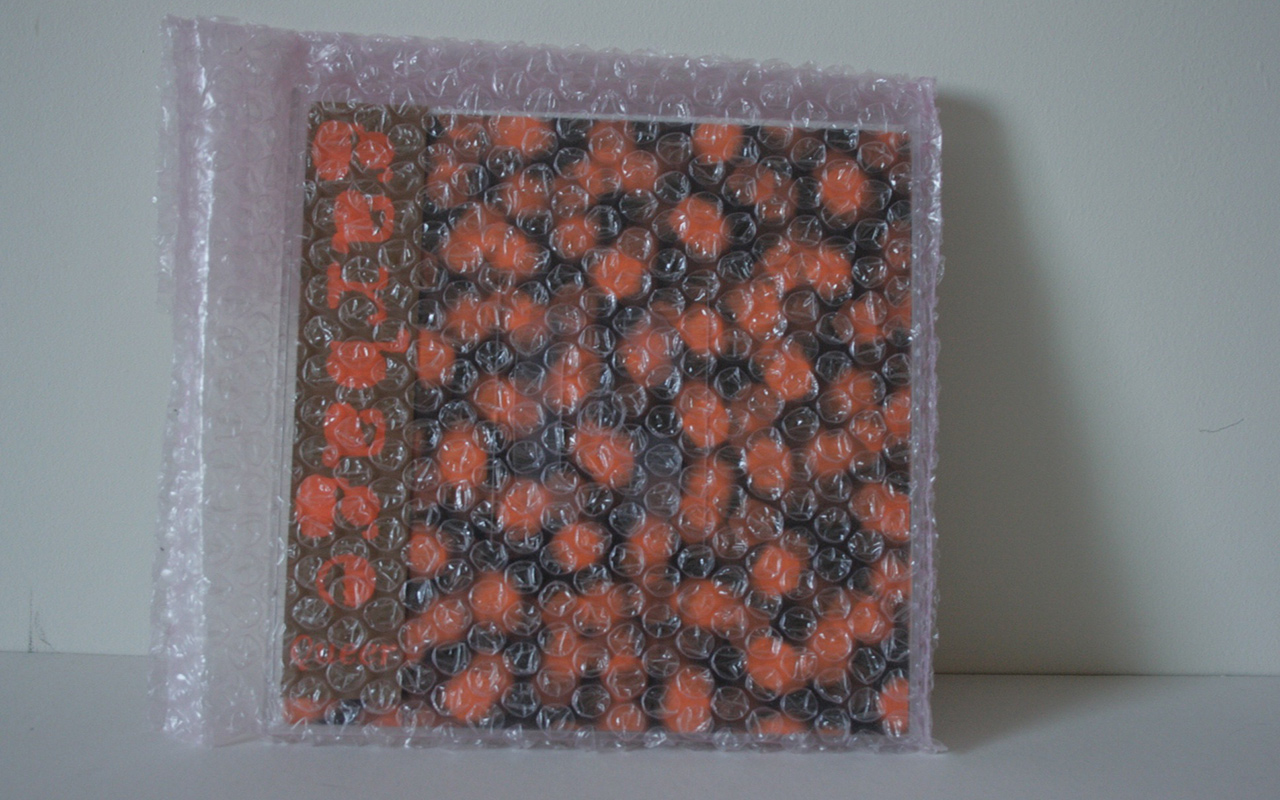 UK, SX1237, 7 Inch Single (pink wrap)
7 inch single comes in a crystal jewel sleeve, wrapped in pink bubble wrap all of which are hand stamped with a number. 15,000 are rumoured to have been pressed, previously an article in Record Collector magazine suggested it was only 5,000 but this number falls really short of some of the numbers on the reverse.
Selected stores also sold this release with a 12″ pink Garbage carrier bag.
The release was deleted after a week.
Queer [7 inch Vinyl, SX1237]
A1:

Queer

[4:04]

B1:

Queer (The Very Queer Dub-bin)

[5:12]