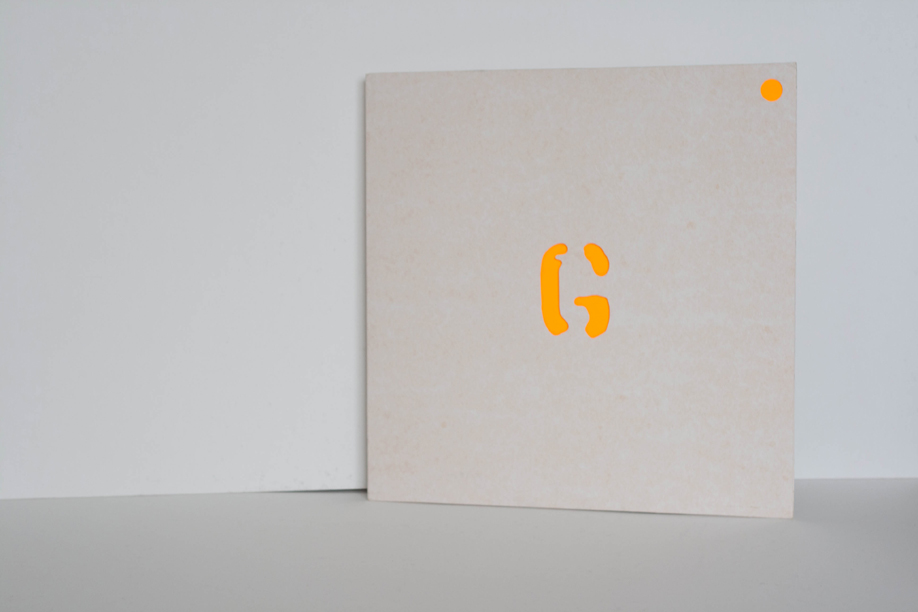 UK, DJMILK2, 12 Inch Single
12 inch single featuring remixes by Goldie, sold via HMV stores in the UK. On sale for one week only, and two weeks prior to the official release date of Milk. Limited to 500 copies. The inner sleeve is day glow orange. The outer sleeve has a embossed cover which is different to the other two in the DJMILK range.
The barcode, 3 031556 062032 may have only been used by Tower Records (Piccadilly Circus, London, UK). They had a number of copies in their store which they had purchased from HMV.
DJMILK2
A1:

Milk (Completely Trashed Mix)

[6:31]

B1:

Milk (VIP Rufige Trash Your Shit Mix)

[7:35]