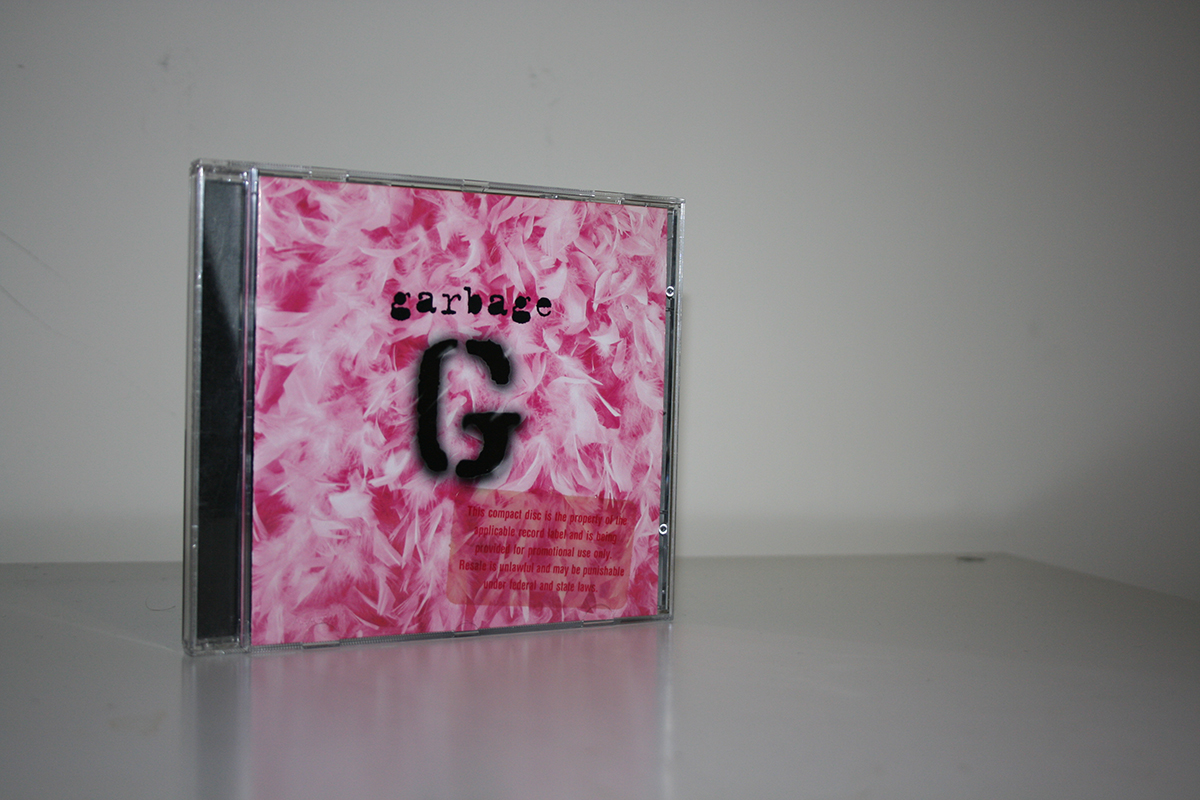 USA, AMSD-80004, CD (Promotional)
Promotional CD issued in the USA based on the commercial release.
Most copies come with a clear sticker with red text which reads the following;
"This compact disc is the property of the applicable record label and is being provided for promotional use only. Resale is unlawful and may be punishable under federal and state laws."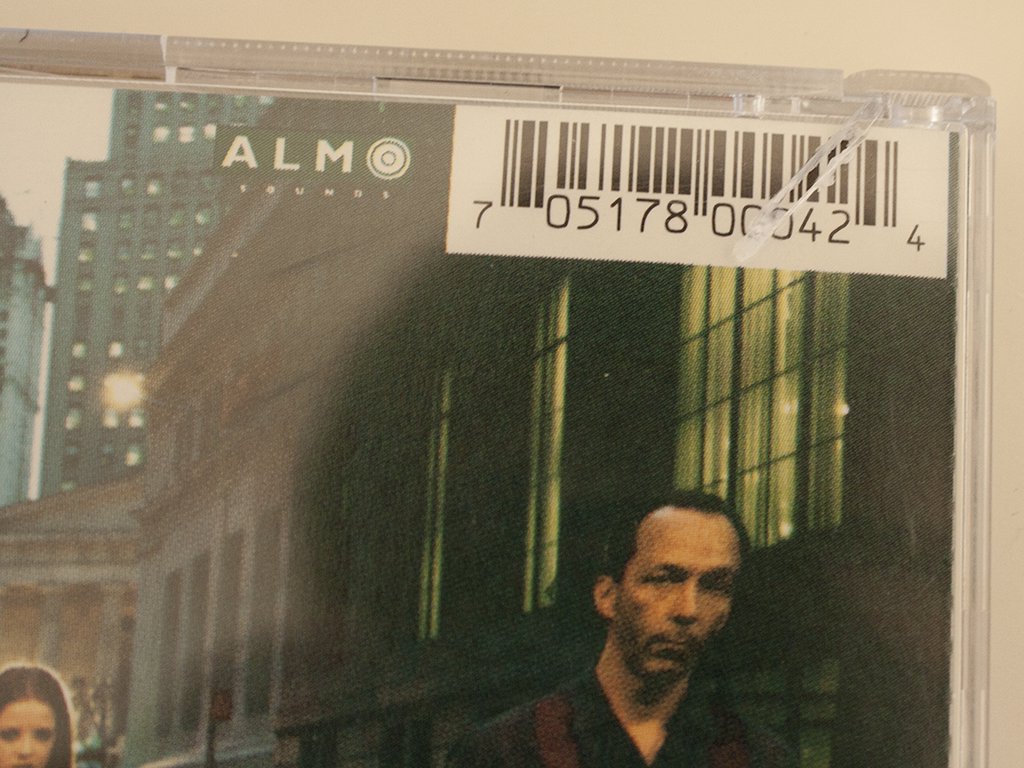 A number of the cases also have a slit punched into the case over the barcode in the top right hand corner on the reverse.
Some of the disc also have the word "Promotional" written across the disc.
Neither copies of the 2 promotional version I own have mould SID codes, so this might also be another identifying feature.
Garbage [CD, AMSD-80004]
Supervixen

[3:56]

Queer

[4:36]

Only Happy When It Rains

[3:56]

As Heaven Is Wide

[4:43]

Not My Idea

[3:50]

A Stroke Of Luck

[4:45]

Vow

[4:30]

Stupid Girl

[4:18]

Dog New Tricks

[3:58]

My Lover's Box

[3:55]

Fix Me Now

[4:43]

Milk

[3:54]
Additional information
Disc Variant 1

Matrix Runout: AMSDS80004 A60825Nc MFG BY UNI
Mastering SID: IFPI L771
Mould SID: ifpi 2AD3

Disc Variant 2

Matrix Runout: AMSDS80004 A60624G6 MFG BY UNI
Mastering SID: IFPI L771
Mould SID: N/A

Disc Variant 3

Matrix Runout: AMSDS80004 A51003I1 MFG BY UNI
Mastering SID: IFPI L771
Mould SID: N/A