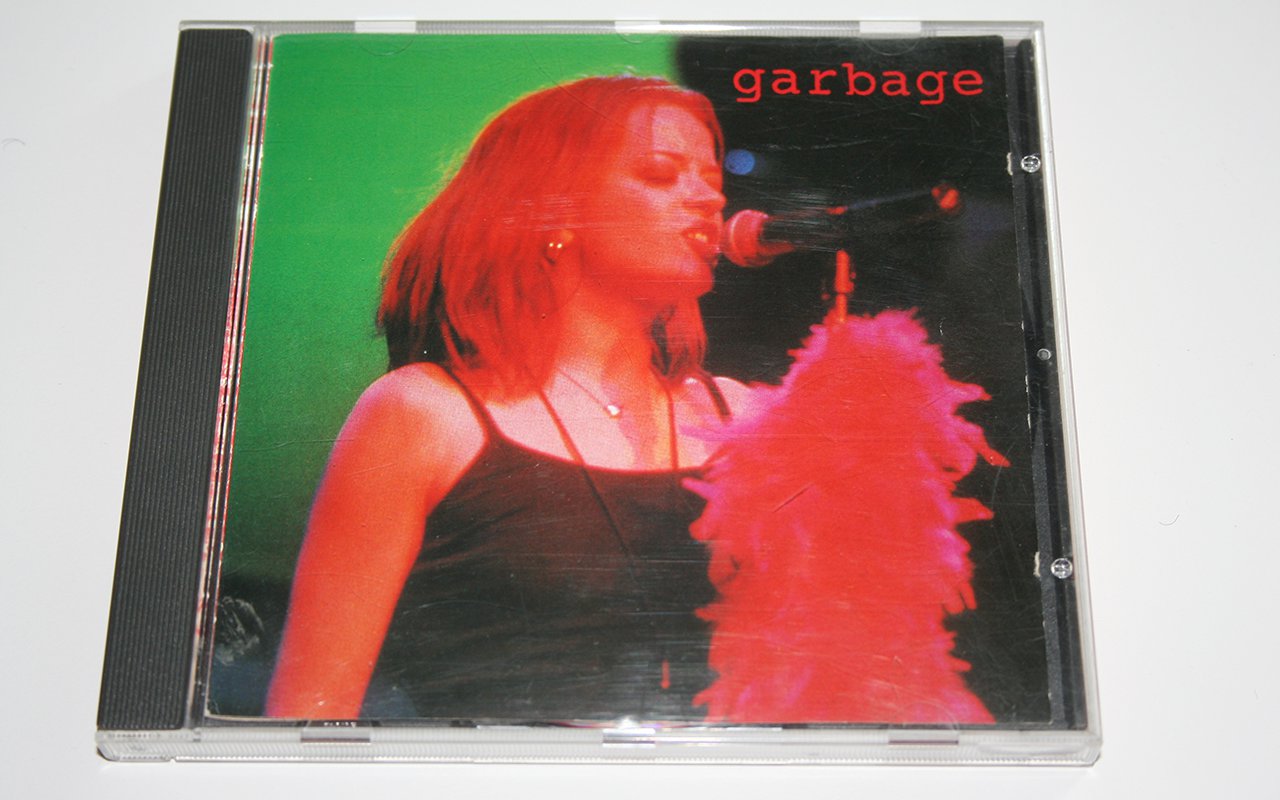 UK, GAR1CD, CD
Unofficial CD in jewel case containing two poorly recorded interviews with a British fanzine. The sound quality of of the recording is really poor.the CD itself only contains 1 track but is split into 2 separate interviews.
The distribution of this release along with the 10-inch limited edition version was halted when Mushroom Records took the company distributing it to court in 1996.
The release was claiming to be issued on Total/BMG.
You can listen to the interviews on my Soundcloud. Older Uk folks, listen out for The Bill theme tune in the background
Garbage Interview [CD, GARCD1]
Fanzine Interview 1

Fanzine Interview 2