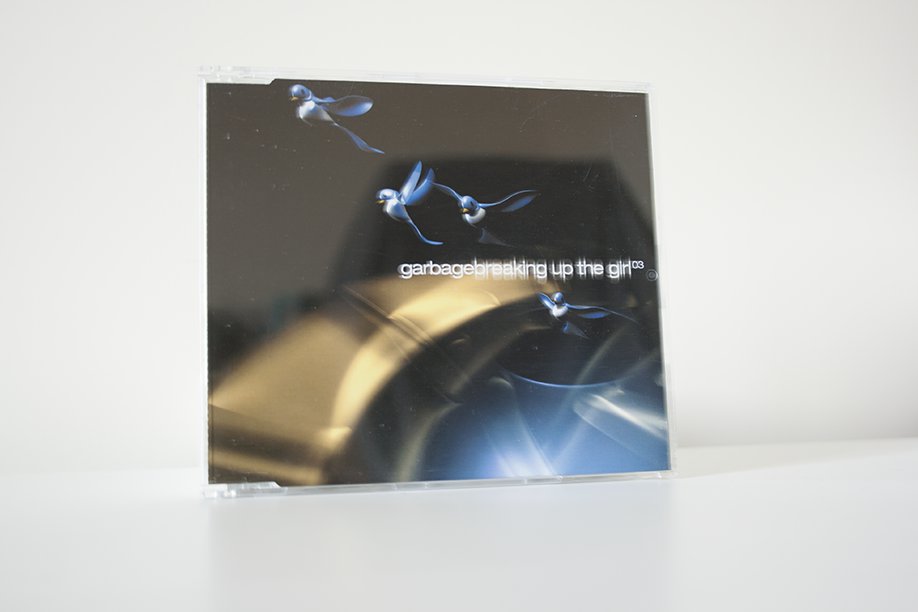 UK, MUSH101CDSXX, CD (3 of 3)
Commercial CD comes in a slimline case. A mailout card was also included in the release. The sleeve features a misprint as it has the incorrect code on the spine.
The release should have been listed as MUSH101CDSXXX going by previous Mushroom Records releases within the UK however this CD broke with that format.
Promotional copies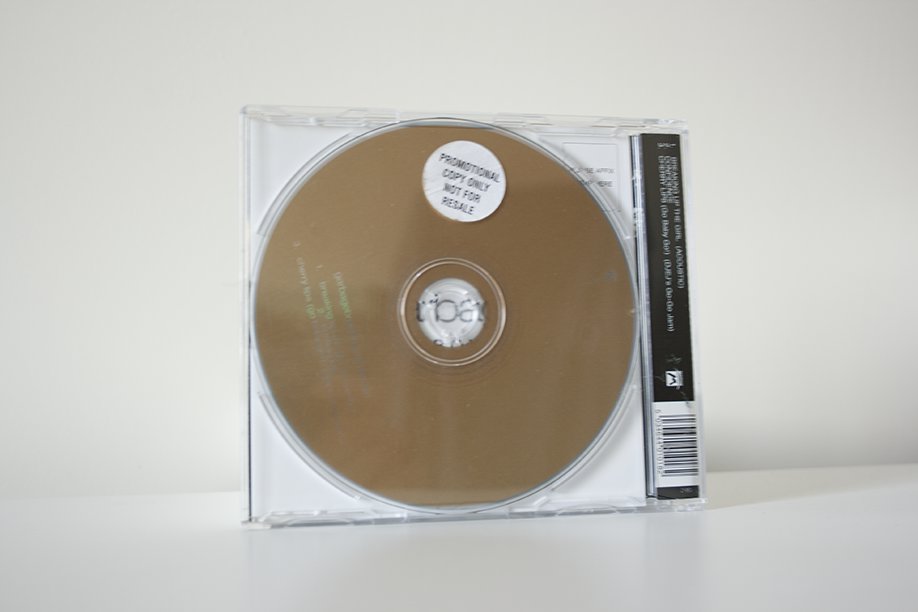 Some copies of this release were issued as promotional singles, these have a small round sticker on the back stating this.
Breaking Up The Girl 03 [CD, MUSH101CDSXX]
Breaking Up The Girl (Acoustic)

[3:20]

Confidence

[3:09]

Cherry Lips (Go Baby Go!) (DJEJ's Go Go Jam)

[6:08]