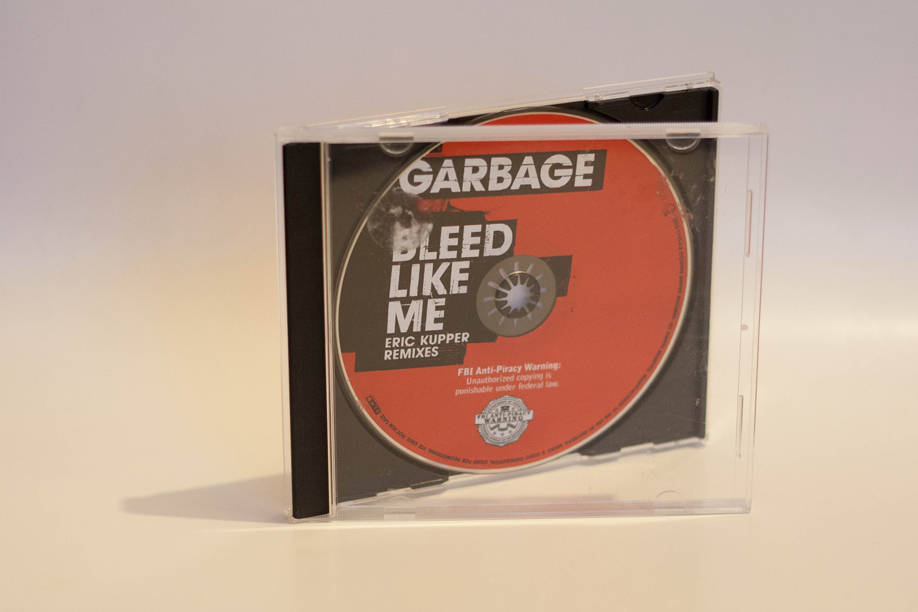 USA, GEFR-11486-2, CD
Promotional CD from the USA of Eric Kupper mixes. The disc comes in a standard jewel case.
Counterfeit Warning
Please note there are some counterfeit versions of this disc floating around. The sleeve looks the same but the disc itself is a CD-R and has a totally different label on it.
Bleed Like Me [CD, GEFR-11486-2]
Bleed Like Me (Kupper's Klub Extravaganza)

[8:54]

Bleed Like Me (Kupper's Klub Extravaganza Dubstrumental)

[8:03]

Bleed Like Me (Kupper's Klub Extravaganza Radio Edit)

[4:04]