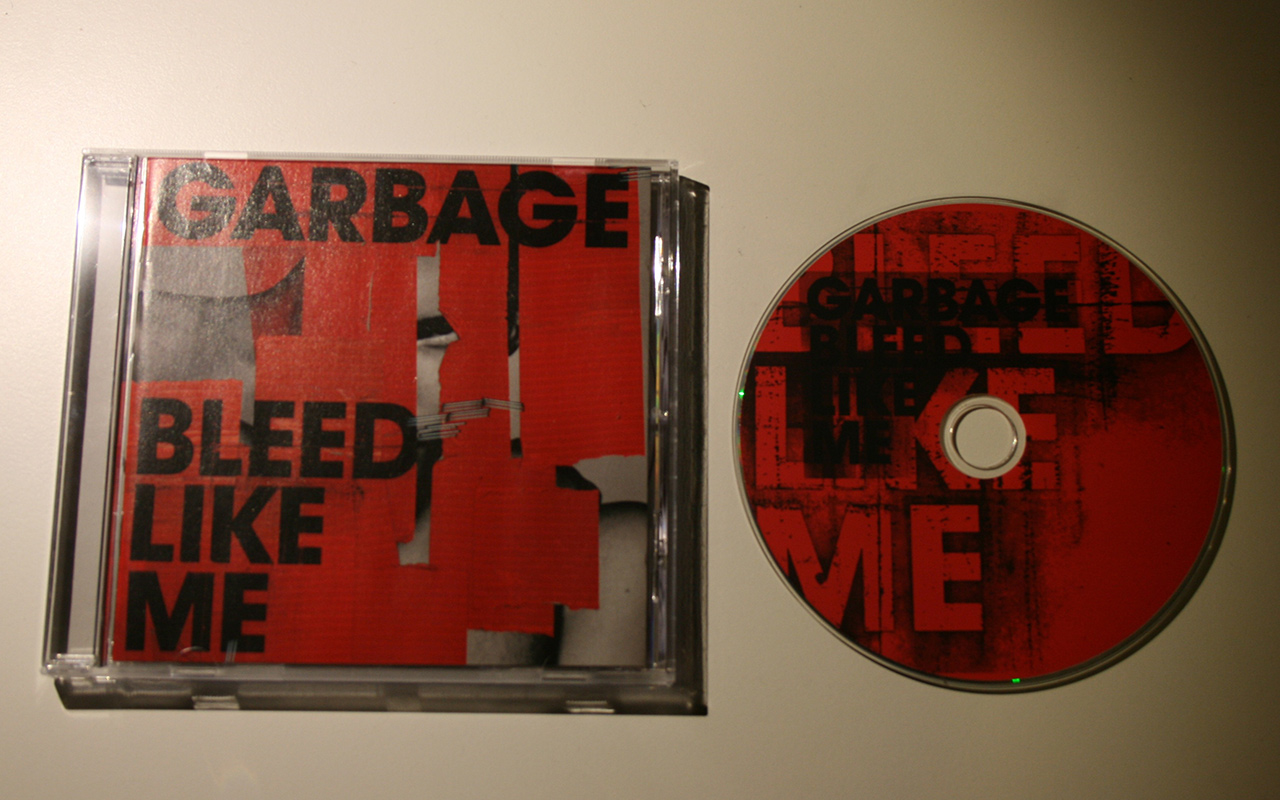 Europe, 50467-7681-2, CD
CD comes in a stickered crystal jewel case, saying: Includes The Hit Single Why Do You Love Me Plus 10 Brand New Songs.
The CD was also sold within the UK.
Free T-shirt in France
Virgin Megastores in France gave away limited edition Bleed Like Me t-shirts with the release.
Italian Editions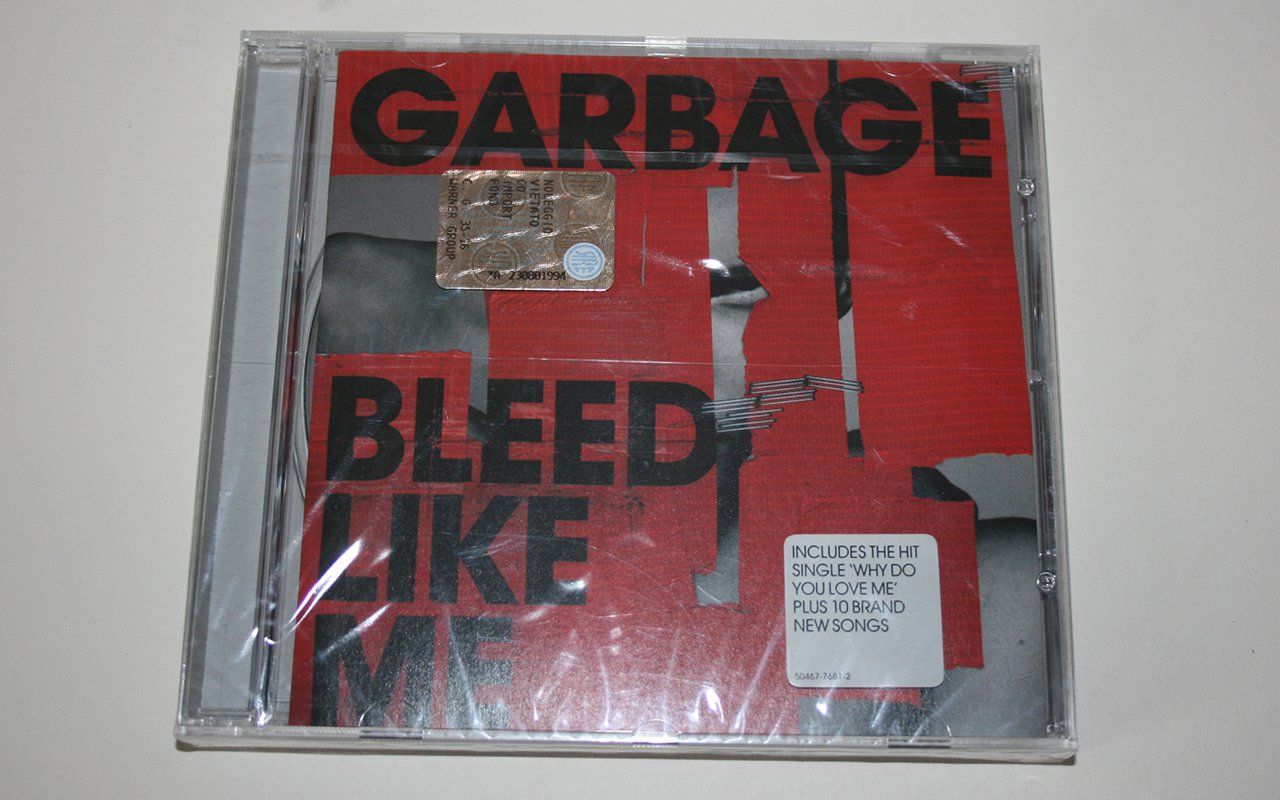 Copies issued in Italy are factory sealed with a hologram stuck on the case
Bleed Like Me [CD, 50467-7681-2]
Bad Boyfriend

[3:46]

Run Baby Run

[3:58]

Right Between The Eyes

[3:56]

Why Do You Love Me

[3:55]

Bleed Like Me

[4:01]

Metal Heart

[4.00]

Sex Is Not The Enemy

[3:06]

It's All Over But The Crying

[4:39]

Boys Wanna Fight

[4:17]

Why Don't You Come Over

[3:26]

Happy Home

[6:00]
Additional codes: