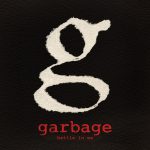 Battle In Me
Released for Record Store Day in 2012 in the UK and some parts of Europe.
military-style drums, stop-start hooks and a bassline that's on loan from "Livin' On a Prayer". Brilliant.
- Nick Levine, NME
Discography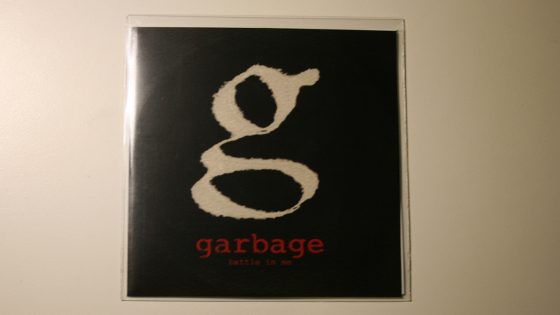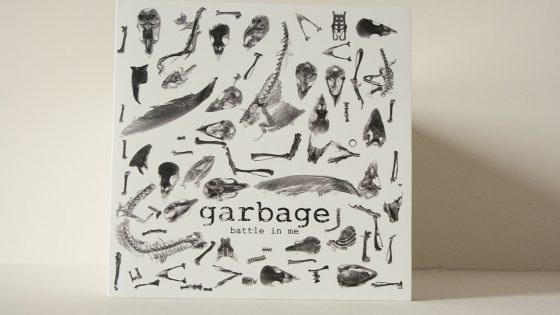 Record Store Day (2012), 7 inch Single, 2 tracks (Battle In Me / Blood For Poppies), blood red vinyl in card sleeve.
More info