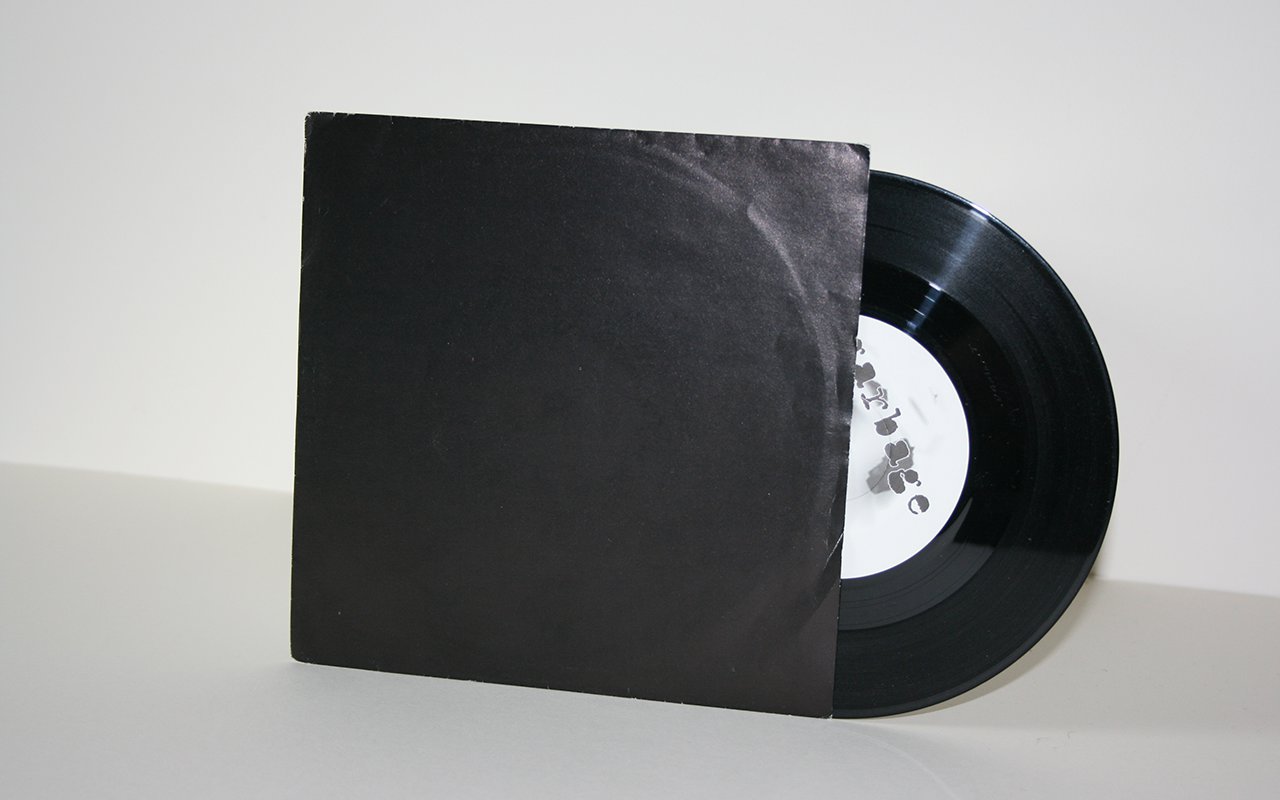 UK, CORD001, 7 Inch Single (Promotional)
Promotional 7 inch single comes in a black paper sleeve and white inlay, these come in poly bag.
The release was limited to 500 copies.
Some of them were sold commercially following the success of the debut single.
The vinyl is pressed from the same plates as the commercial single issued in a metal sleeve.
Vow [7 inch, CORD001]
A1:

Vow

[4:36]

B1:

Vow (Torn Apart)

[5:09]