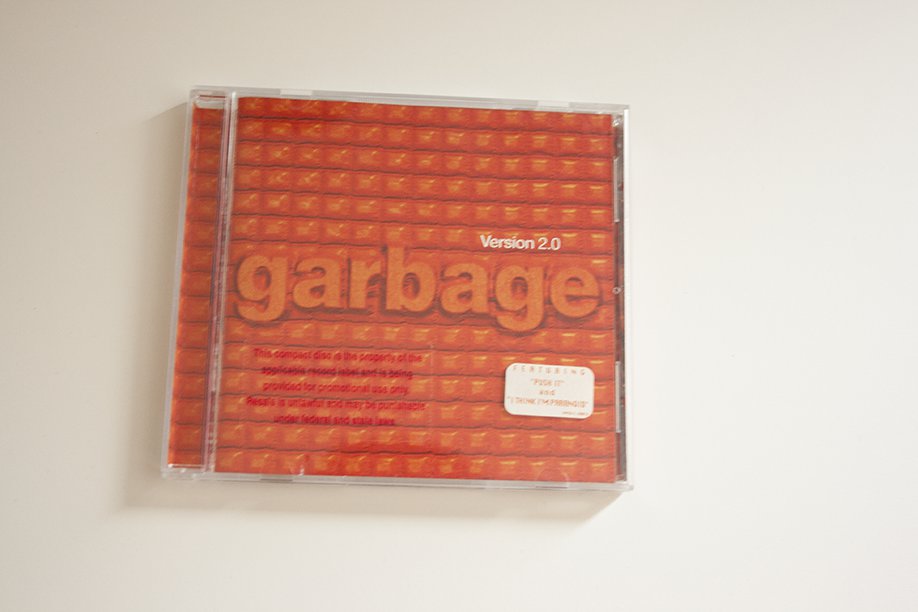 USA, AMSD-80018, CD (Promotional)
The commercial release was also issued a promotional copy, these have a few differences,
The crystal jewel case has a sticker on the front which is clear with red text. This text reads "This compact disc is the property of the applicable record label and is being provided for promotional use only. Resale is unlawful and may be punishable under federal and state laws."
The barcode is punched out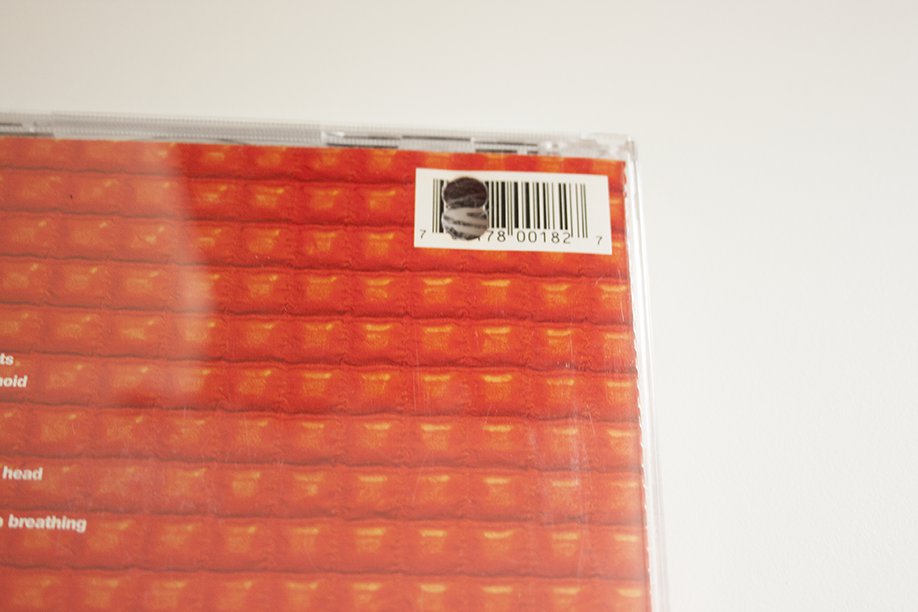 There is also a couple of different hype stickers which appear on these releases.
Version 2.0 [CD, AMSD-80018]
Temptation Waits

[4:36]

I Think I'm Paranoid

[3:38]

When I Grow Up

[3:25]

Medication

[4:08]

Special

[3:44]

Hammering In My Head

[4:52]

Push It

[4:02]

The Trick Is To Keep Breathing

[4:12]

Dumb

[3:50]

Sleep Together

[4:04]

Wicked Ways

[3:44]

You Look So Fine

[5:25]