Argentina, 743215541012, Cassette
I saw this release on instagram commented but forgot to follow the guy who posted the image or bookmark the page so I've no idea if they have got into contact or not as they may not have tagged me in the reply.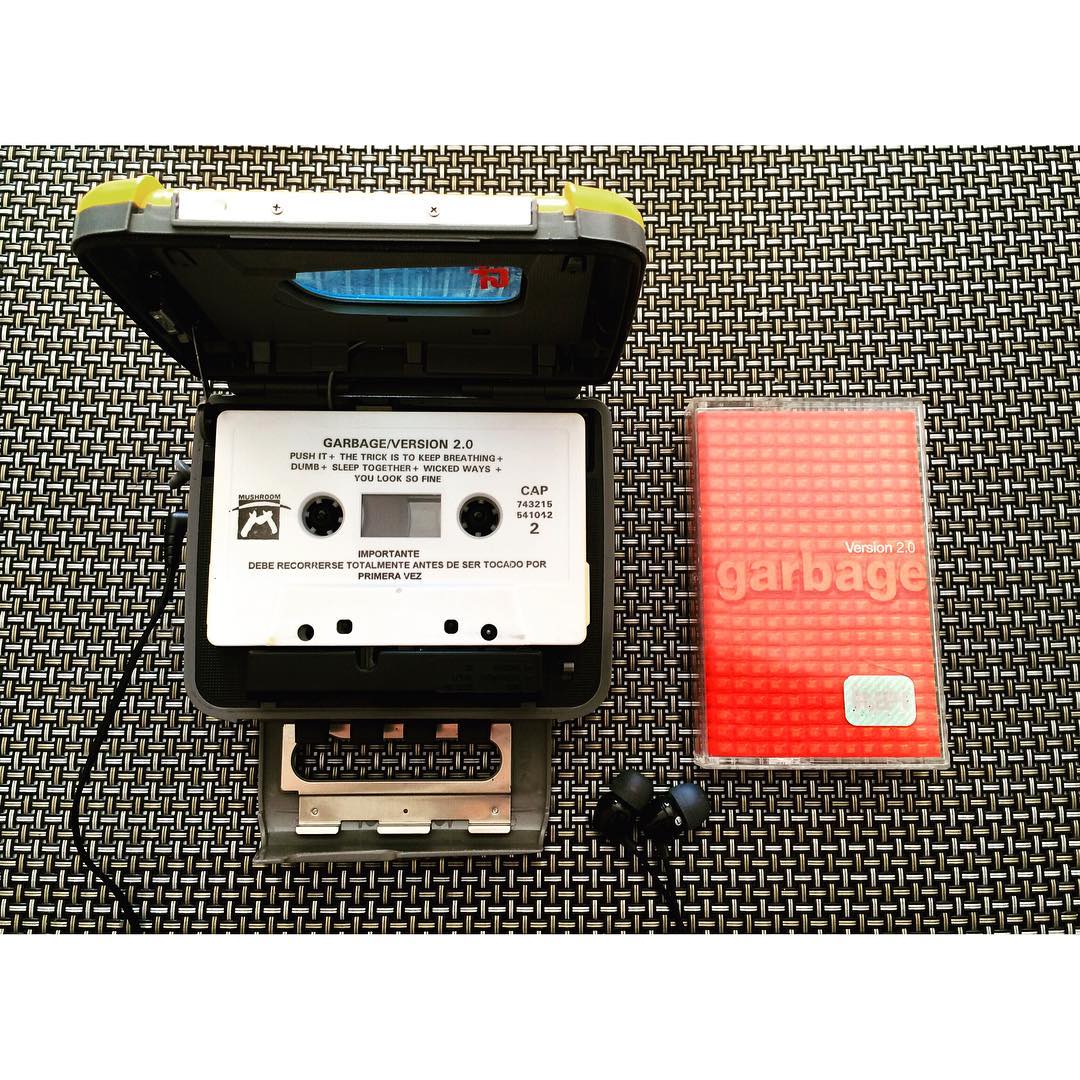 The tape I assume is from Argentina as the guy who posted this image was. If this was you or you have this release please confirm with me the details such as the record labels or anything else you may know etc.
Version 2.0 [Cassette, 743215541012]
A1:

Temptation Waits

[4:36]

A2:

I Think I'm Paranoid

[3:38]

A3:

When I Grow Up

[3:25]

A4:

Medication

[4:08]

A5:

Special

[3:44]

A6:

Hammering In My Head

[4:52]

B1:

Push It

[4:02]

B2:

The Trick Is To Keep Breathing

[4:12]

B3:

Dumb

[3:50]

B4:

Sleep Together

[4:04]

B5:

Wicked Ways

[3:44]

B6:

You Look So Fine

[5:25]