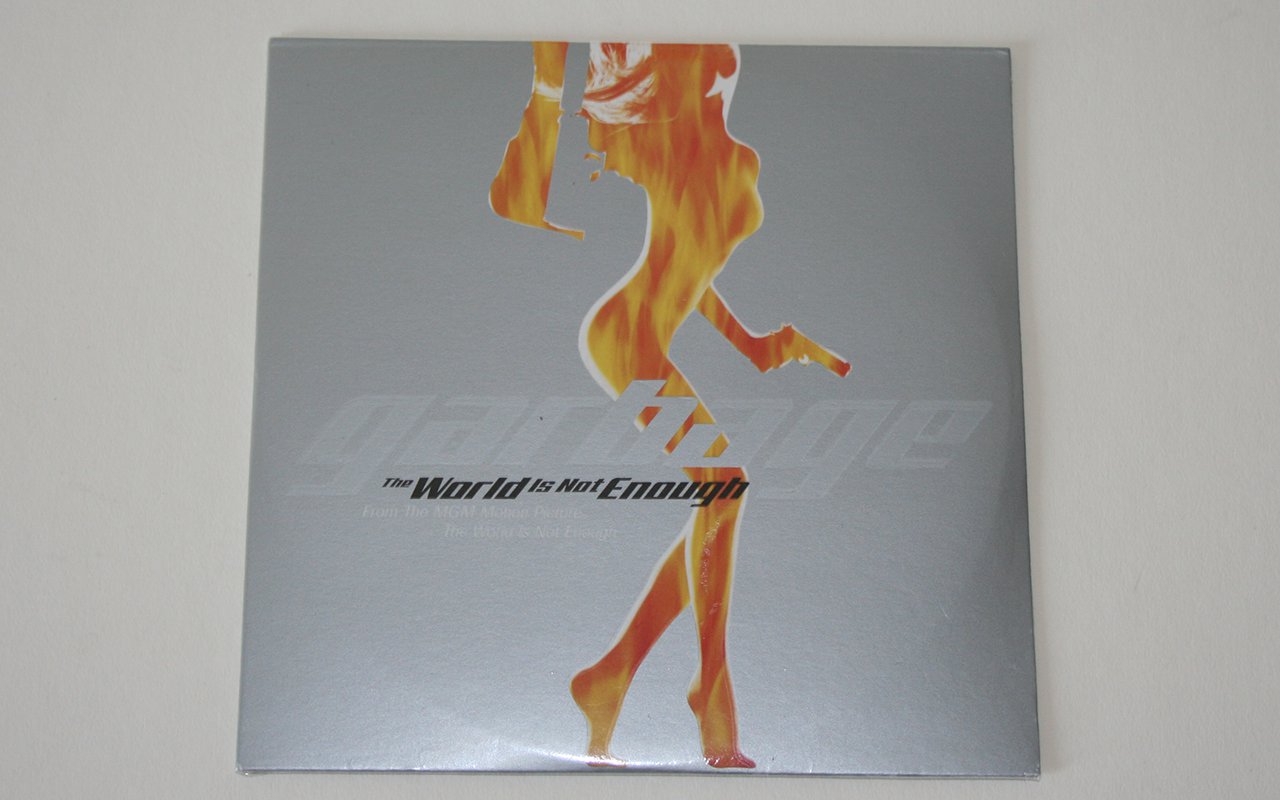 Europe, 155 675 2, CD (2 of 2)
CD single comes in a card sleeve, the release should be shrink wrapped when new. This same releases was repackaged in France.
The label code (LC01056) and UN901 is also listed on this release which might be a distribution code.
There is also a second track on this disc which is Ice Bandits, Garbage do not feature on this track.
The World Is Not Enough [CD, 155 675 2]
The World Is Not Enough

[3:57]
Additional codes: