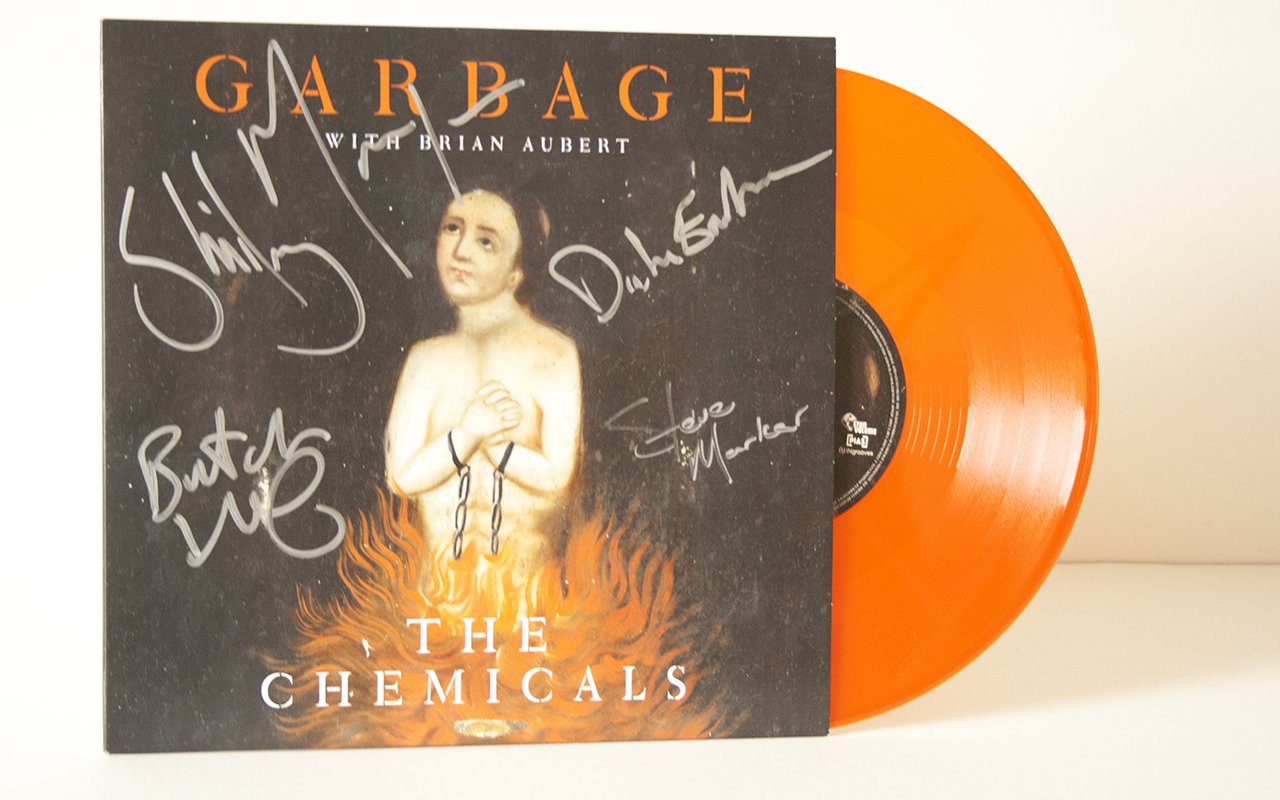 Worldwide, STNVOL011, 10 inch Single
2015 Record Store Day release features a duet with Brian Aubert from the Silversun Pickups.
Limited edition 10-inch orange vinyl in shrink wrapped sealed sleeve.
USA: 4000 copies
UK: 500 copies
This release features the same index number as the European Not Your Kind Of People CD.
On June 4, 2015, the release was made available via the band's official store for $13.99.
The Chemicals [10 inch Single, STNVOL011]
A1:

The Chemicals (featuring Brian Aubert)

B1:

On Fire