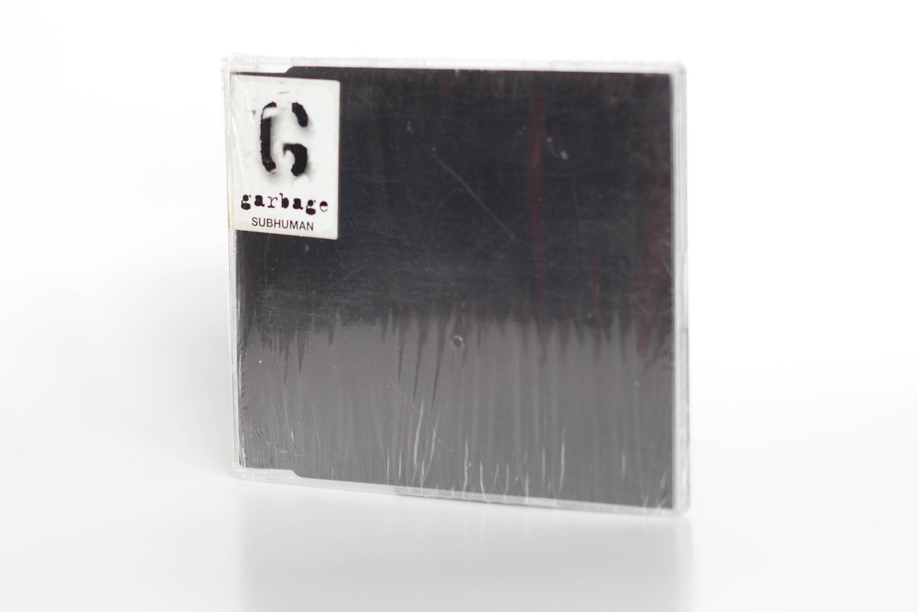 UK, D1138, CD
CD single come in a stickered slimline jewel case. Limited to only 3,000 copies.
Mushroom may have produced a small number of copies in 2002, for a promotional offer which they run via their website, however this is unconfirmed.
B8187 D 1138 is listed on the underside of the release.
Subhuman [CD, D1138]
Subhuman

[4:36]

#1 Crush

[4:51]

Vow

[4:30]