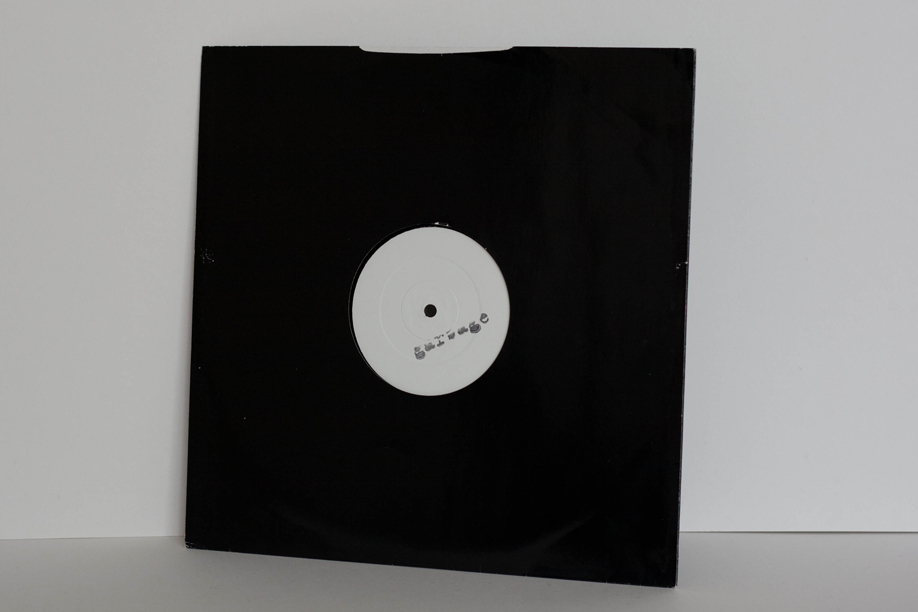 UK, TRASH 09/10, 12 inch Single
Promotional 12 inch single featuring 2 remixes for Stupid Girl. Comes in a plain black die cut card sleeve. Limited to 1,000 copies. Most have a hand stamped Garbage logo label on side B.
I have also seen these with Garbage, Red Snapper and Dreadzone mixes stamped on them, instead of the Garbage logo.
Side A is marked as Trash09 whereas Side B is marked up as Trash10.
HMV in the UK may have been selling these for £4.79 in 1996.
Some copies came with a press release
12 inch Single
A1:

Stupid Girl (Red Snapper Mix)

[7:37]

B1:

Stupid Girl (Dreadzone Vocal Mix)

[6:34]