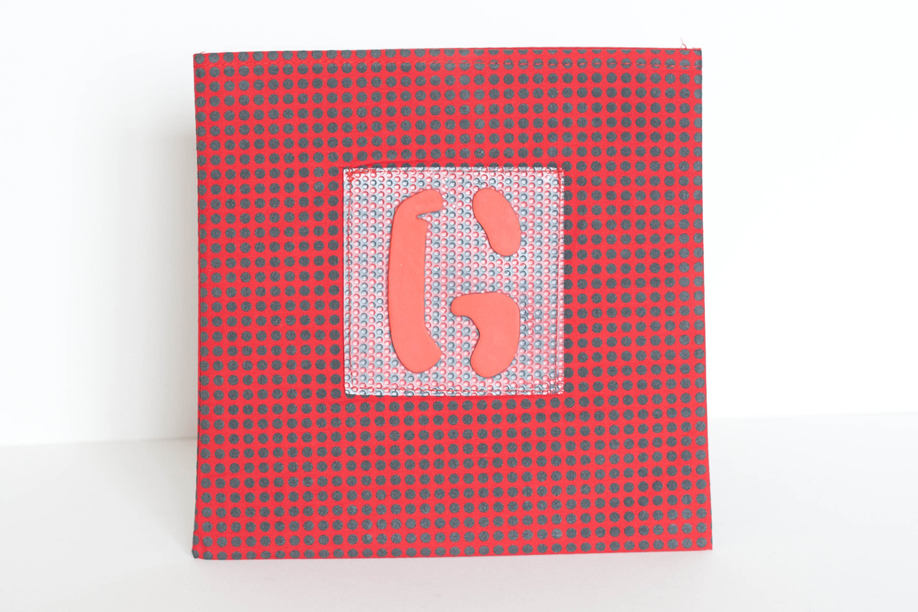 UK, SX1271, 7 inch Single (1 of 2)
7 inch single comes in a red tak tile cloth bag with a plastic slab containing a red G logo.
This has an inner sleeve which includes a insert and the vinyl itself.
When new the release was shrink wrapped with a hand stamped numbered sticker, this also contained the barcode.
Combined with the blue version, 15,000 were produced.
7 inch single
A1:

Stupid Girl

[4:20]

B1:

Dog New Tricks (The Pal Mix)

[4:02]