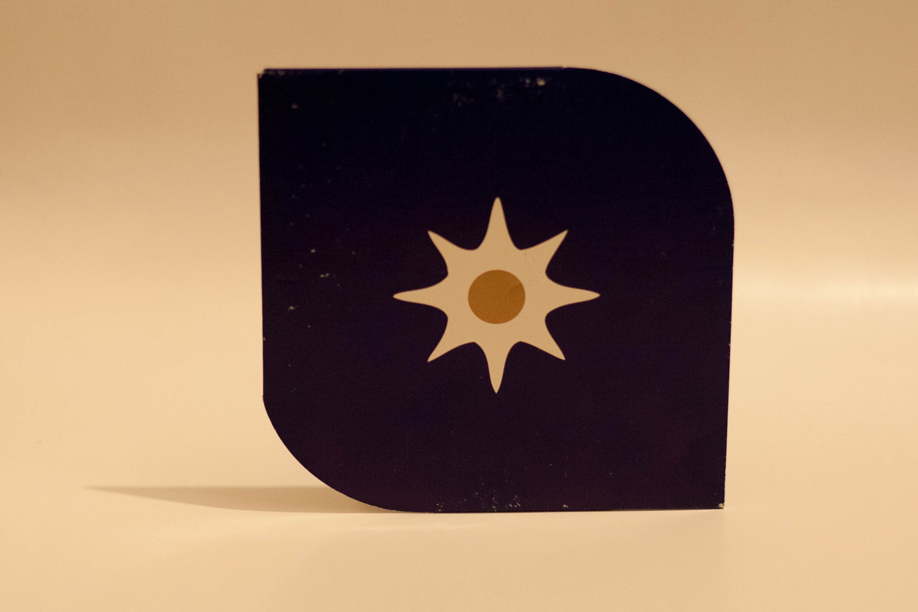 UK, TRASH 25, CD
Comes in a shaped card sleeve. D0958 TRASH 25 is on the underside of the CD.
The CD was mailed out in the UK in a Special branded 7″ card mailer, these also included a press release.
Spanish Export
The same CD was exported to Spain and issued with a Spanish press release.
Special (CD, TRASH 25)
Special

[3:44]