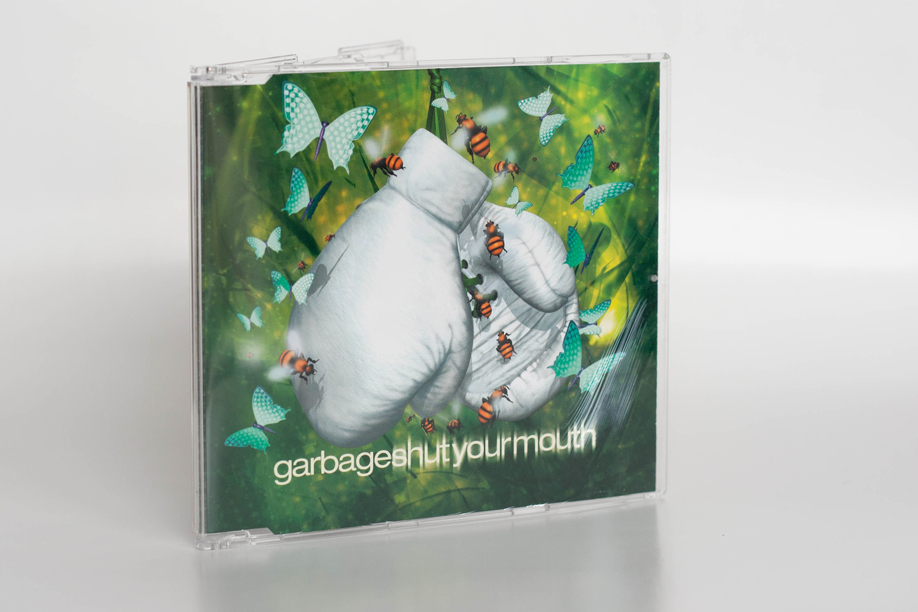 Europe, MUSH106CDM / 720.0106.122, CD
Comes in a jewel case. It is unknown where the live tracks were recorded. Wild horses may have been taken from the bands performance on BBC's Recovered, as it was with the UK release. The codes 720.0106.122 & 081PS – CMV 5.0106.22.720[CD] are also listed on the CD and sleeve.
Italian editions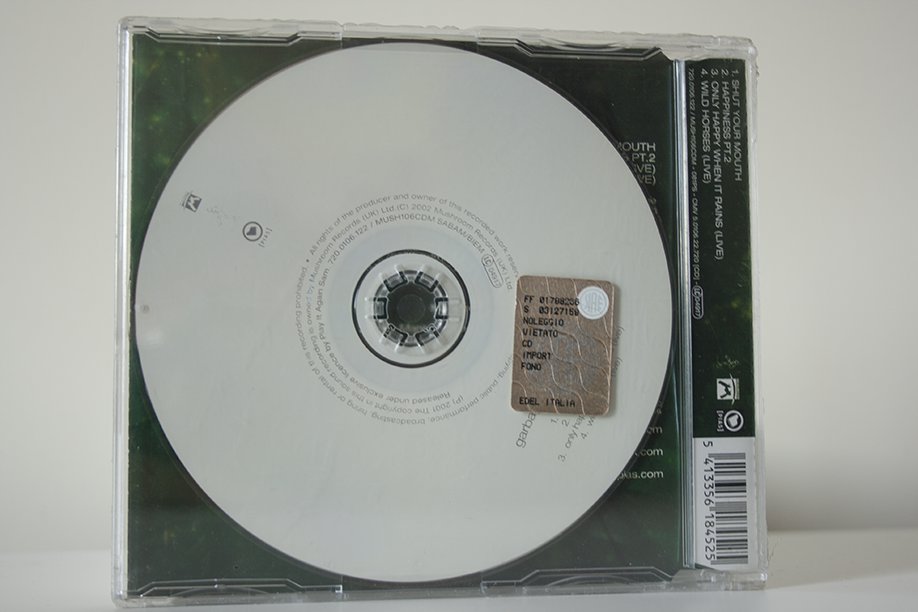 Copies sold in Italy come with a hologram on the reverse of the case which is also shrink wrapped.
Shut Your Mouth [CD, MUSH106CDM / 720.0106.122]
Shut Your Mouth

[3:26]

Happiness Pt.2

[5:58]

Only Happy When It Rains (Live) (Official Recording)

[4:14]

Wild Horses (Live at BBC Re:covered)

[4:54]