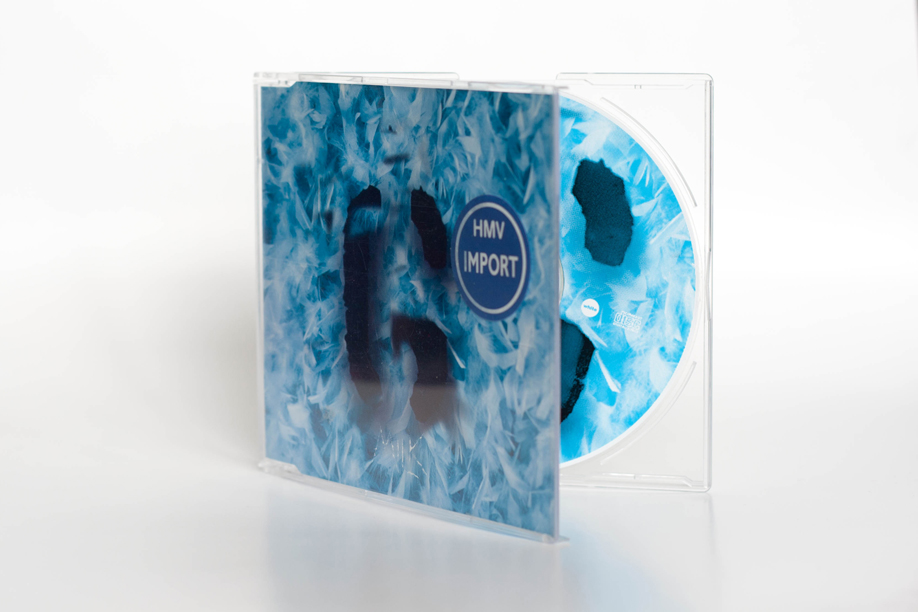 Australia, D1519, CD
Commercial CD comes in a slimline jewel case.
The release is called Milk but really it's a collection of tracks which was issued to promote the tour in 1997. It is the same CD as that used in the Australasian Tour – Souvenir Edition of the debut album TVD 93447 (RMD 53447). the release date on this item is take from that release and might be incorrect for this one.
Milk [CD, D1519]
Milk (Rabbit In The Moon Mix)

[5:46]

Stupid Girl (Tee's Radio Mix)

[3:46]

Queer (Danny Saber Mix)

[5:39]

Dog New Tricks (The Pal Mix)

[4:02]

Alien Sex Fiend

[4:37]