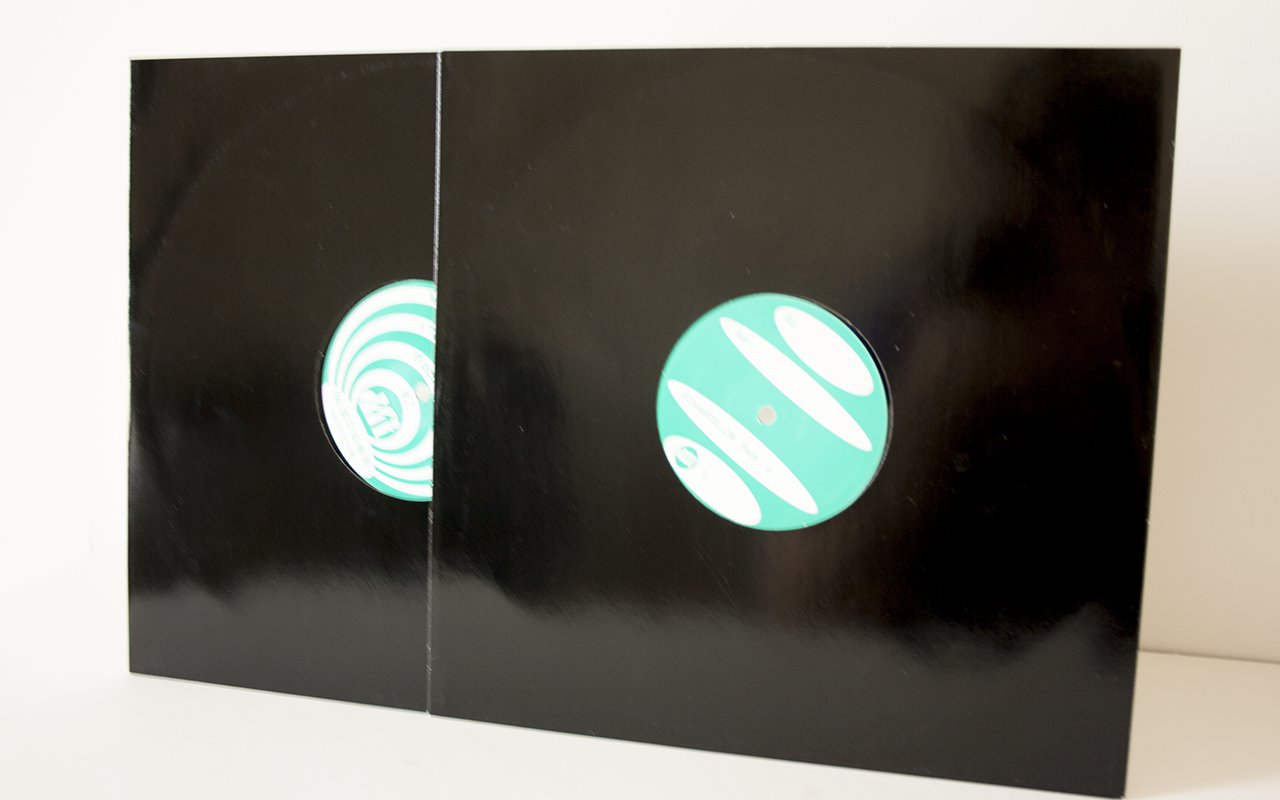 UK, [TRASH 23], 12 Inch Single (Test Pressing)
Test pressing (pressed in France) for the UK release TRASH 23. The vinyl has green and white hand written labels.
Second version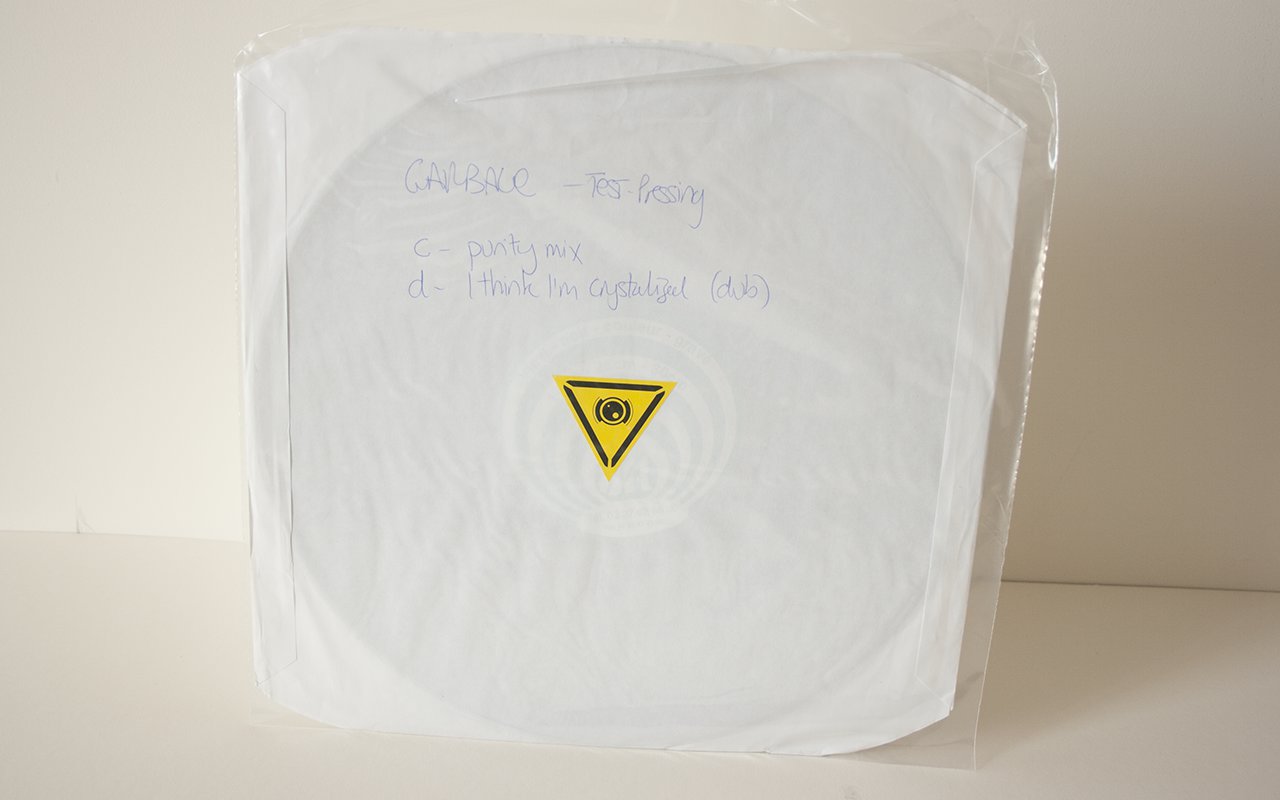 A second version of this is floating around with the vinyl housed inside a plain white paper sleeve with the I Think I'm Paranoid logo stuck on the front. I unfortunately only own the second vinyl of this.
I Think I'm Paranoid [12 inch Single, TRASH 23 - 1]
A1:

I Think I'm Paranoid

[3:37]

B1:

I Think I'm Crystalized (Extended Mix)

[7:25]
I Think I'm Paranoid [12 inch Single, TRASH 23 - 2]
C1:

I Think I'm Paranoid (Purity Mix)

[5:28]

D1:

I Think I'm Crystalized (Dub Mix)

[5:18]