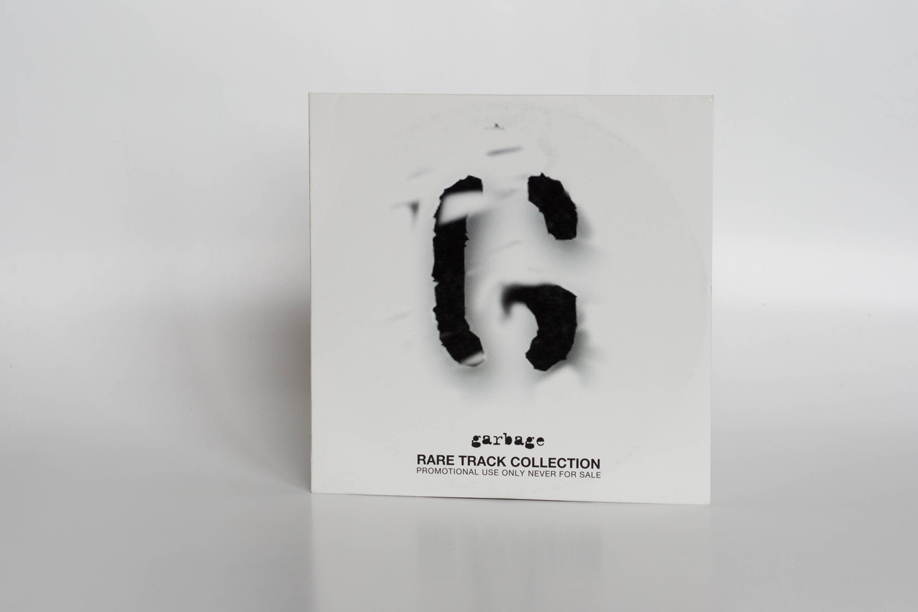 France, 74321333982, CD
The CD was issued with the debut album in France and sold via Virgin Megastore and selected retailers. Some copies may have been separated from the main album and sold separately.
As well as the Mushroom, RCA and BMG the STARTER and Virgin Megastore logos are also shown on the sleeve and disc.
Rare Tracks Collection [CD, 74321 33398 2]
Subhuman

[4:33]

#1 Crush

[4:50]

Girl Don't Come

[2:31]

Sleep

[2:10]

Trip My Wire

[4:26]
Additional codes: