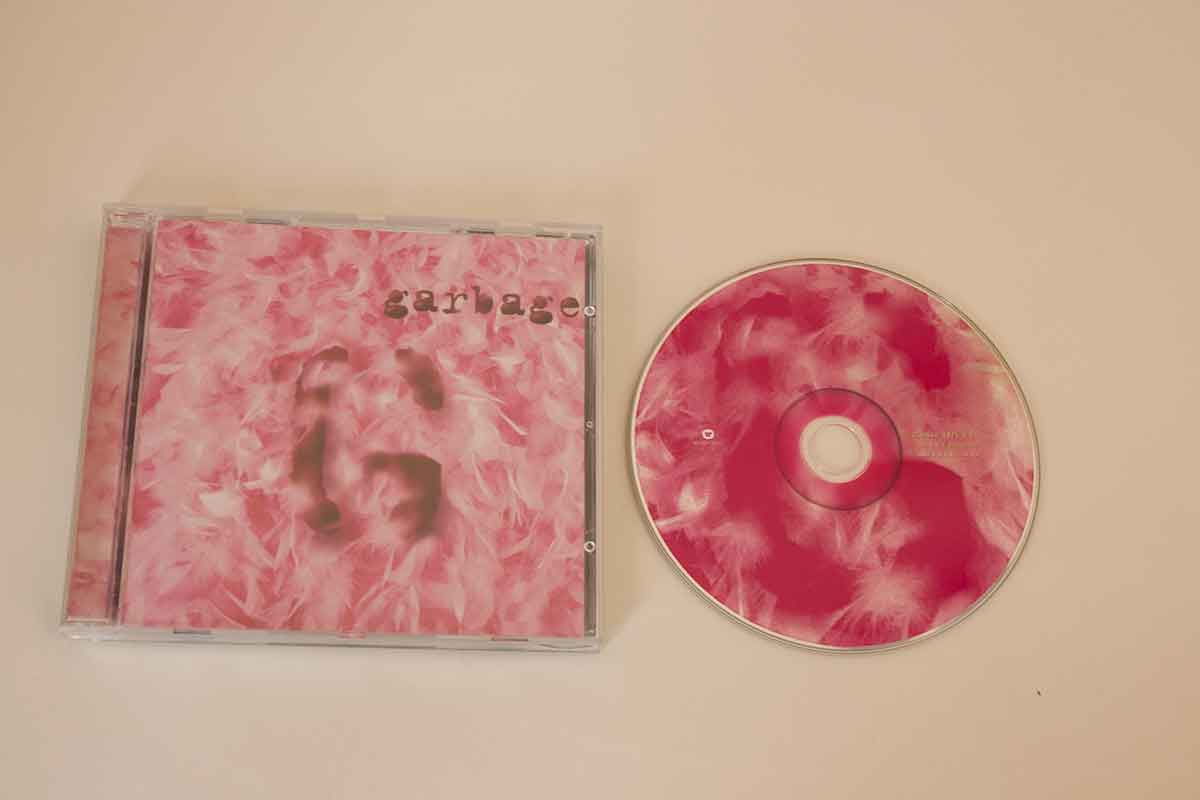 Europe, 5050466-8875-2-8, CD
Reissued self-titled album on CD following the collapse of Mushroom Records in the UK.
The CD comes in a Warner Brothers branded crystal jewel case. The disc has more vibrant artwork than on the original Mushroom Records edition.
The release was issued throughout Europe as well as the UK.
Garbage [CD, 5050466-8875-2-8]
Supervixen

[3:56]

Queer

[4:36]

Only Happy When It Rains

[3:56]

As Heaven Is Wide

[4:43]

Not My Idea

[3:50]

A Stroke Of Luck

[4:45]

Vow

[4:30]

Stupid Girl

[4:18]

Dog New Tricks

[3:58]

My Lover's Box

[3:55]

Fix Me Now

[4:43]

Milk

[3:54]
Additional information
Disc Variant 1

Matrix Runout: [Warner Logo] 5050466887528 V01
Mastering SID: IFPI L011
Mould SID: IFPI 0591

Disc Variant 2

Matrix Runout: [Warner Logo] 5050466887528.3 V01 QSF
Mastering SID: IFPI L011
Mould SID: IFPI 0598
Additional codes: