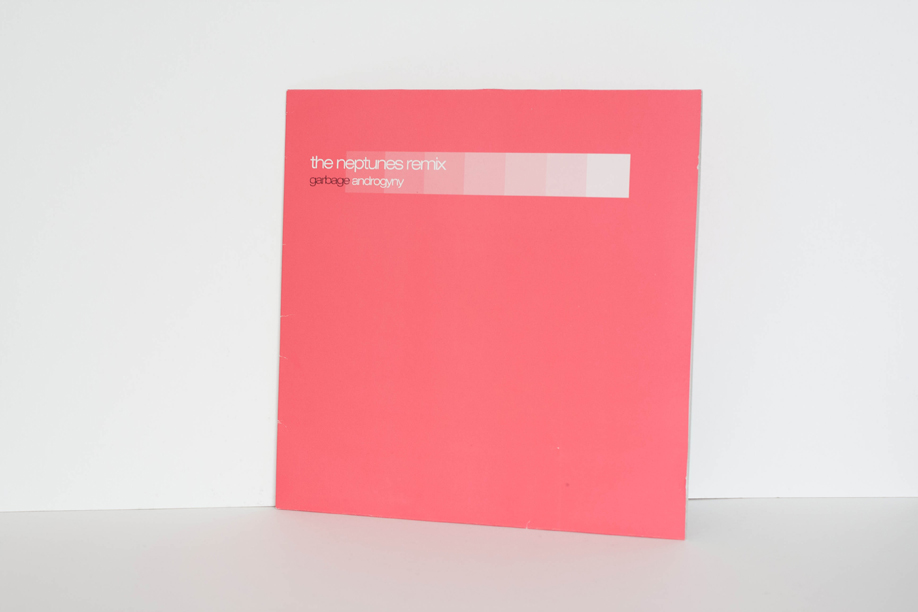 UK, TRASH 39, 12 inch Single
Double sided Vinyl. The vinyl itself is housed in a white Sugar Bag paper sleeve. Production details are contained on the reverse of the sleeve and repeated on the vinyl labels itself. The release itself was never issued. A few copies did slip through the net and were exported to America. The first copy that surfaced was in November 2001 when I managed to get hold of one directly from Mushroom Records.
The official word from Mushroom is that the release was never issued due to the fact that there was no new material contained on the release. However if you look at the release and compare it with Trash 37 and Trash 38 you will notice that the sleeve designs are laid out different. Maybe the release was not ready which is why it was held back?
The 1 track CDR Acetate would back up this claim. Due to the fact that the item was never issued it is unsure just how many copies are around. At a guess I would say that 500 were made (Going on TRASH 37 & TRASH 38) and were at Mushroom Records in London up until the company went bankrupt. This may mean that any remaining copies have been sold or simply destroyed.
Androgyny - The Neptunes Remix [12 inch Single, TRASH 39]
A/B1:

Androgyny (Neptunes Remix)

[3:18]